As the weather hots up, thousands of Generation Lockdown puppies will be heading to the beach for their first chance to roll in the sand and bark at the waves. With many of us choosing holidays at home this year, it's time to remember the doggie basics for a truly stress-free and relaxing break.
Getting to your holiday base. Plan your journey to allow all the family to get comfort breaks in suitable places. Your Driving with Dogs membership lets you choose not only great dog walks on your route but also exciting stops for kids, and interesting places for passengers to see while enjoying a cup of tea. Solo drivers can choose stops so the dog never has to be left in the car alone. You may add a few minutes extra to the journey, but your holiday will start earlier too and you'll arrive feeling comfortable and relaxed at the start of your break.
Pack the doggie essentials The dog always seems to have more stuff than us!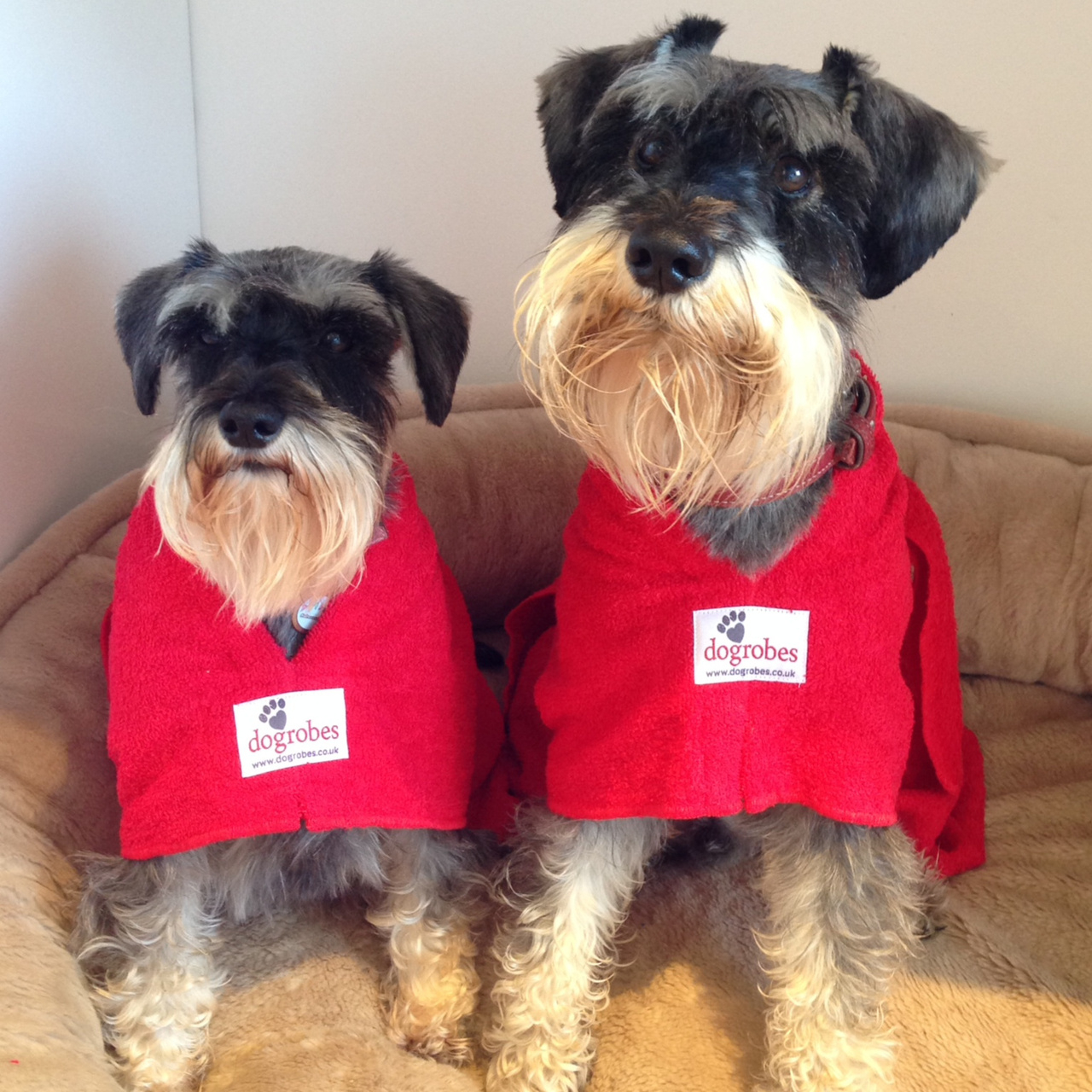 Food Many dogs don't relish a change in diet, so if you can it's a good idea to take a supply of your dog's usual food with you. Raw food can be tricky if you're camping with no freezer, so plan ahead to find a local stockist or arrange for use of the hotel or campsite's freezer. We've found 4PawsRaw offer a reliable delivery service even to campsites and holiday accommodation and offer a very straightforward approach to raw food. Other suppliers and shops are of course available!
Familiar Friends Bed, toys and treats from home all help a dog to settle in a new environment and establish boundaries in your holiday accommodation.
Medication can easily be forgotten, so wherever possible do the regular flea and worming treatments just before you go away so you don't need to worry about it. Your dog may need help with extra exposure to the sun, and paws are vulnerable to cracking and irritation from sand and salt water. We use Mushers Paw Balm to prevent pad soreness and would recommend this, but check with your vet for advice if your dog has a pre-existing skin problem.
Safety This year pet theft has increased dramatically and it's more important than ever to keep your dog close, and never left alone in the car or tied up outside shops. Solo travellers can sometimes really struggle to keep Fido close, for example shower blocks on campsites generally have a no dogs rule. And for a singleton with dog, getting a prescription filled at the chemist is almost impossible, as is a doctor's appointment if you're unlucky enough to need one. So this useful anti-theft harness and lead from Safely Secured could give you peace of mind when other solutions fail. The material is soft, and yet has anti-cut reinforcement and the fastenings are only openable with your unique code. As thieves depend on speed to get away with their horrible pet crimes, the Safely Secured harness looks like a very useful back-up indeed.
Grooming Sand and seawater play havoc with a dog's coat and can lead to skin problems later on. To keep your dog in tip top condition make sure s/he is at least rinsed in fresh water after a day at the beach. A swim in a clean freshwater river is ideal! We've started using a spray de-tangler with the pup this year. Like all collies she has long tresses with an undercoat and this is a magnet for sand. We love the the PawDaw detangler spray and this has been a game-changer for our little monster who hates being brushed. PawDaw also do a shampoo, which we haven't tried yet and are becoming our go-to website for all things wet dog!
Dog towels You simply can't have too many dog towels! For ultimutt protection from wet dog shakes try a dog bag from PawDaw to encase your wet pooch in a soft but tough barrier and protect your car, caravan or hotel room. Driving with Dogs members can get a 15% discount on dog bags and towels this month by using the code below (you need to be signed in to your free or premium membership to see the code). For the cutest look for apres-bath, a luxury towelling robe from Dogrobes is a popular dog favourite. These can also double up as comforters for dogs frightened by thunderstorms or other scary noises. We bought our first robe nearly 10 years ago and it's still going strong, outstanding value and quality!
So once you've got the pooch packed, the rest is easy! Wishing all members and dogs a fantastic holiday this year, we all deserve it.
Driving with Dogs has thousands of great dog walk places, dog-friendly pubs and cafes and attractions where dogs are welcome. You'll find walks all over the UK and France, and these have all been tried and tested by the Driving with Dogs team or added by members who live nearby. Each listing gives you info about where to park, whether you can get a campervan into the car park, accessibility and disabled facilities, activities for kids to enjoy - and where the dog bins are! Use the Driving with Dogs motorway and A-road walks to take a break on your journey, and then to find great beaches and family and dog-friendly attractions at your destination.
Discount Code

Please Log in to view code