When you're desperate to get away for a summer break and all overseas options look impossible, take a look at the big dog-friendly secret that is Guernsey.
In these strange days of endless permits, Covid test results, quarantine reqirements, pet passport changes and countries joining the "amber list" at the drop of a minister's briefcase, here at last is some sanity. Let's check out the essential admin before heading for the beach.
Covid rules From 1st July 2021 visitors from the UK who have had both Covid jabs 14 days before travel will not be required to be tested or isolate on arrival in Guernsey. These rules can change at any time, so please read the full information on the Visit Guernsey website before making plans.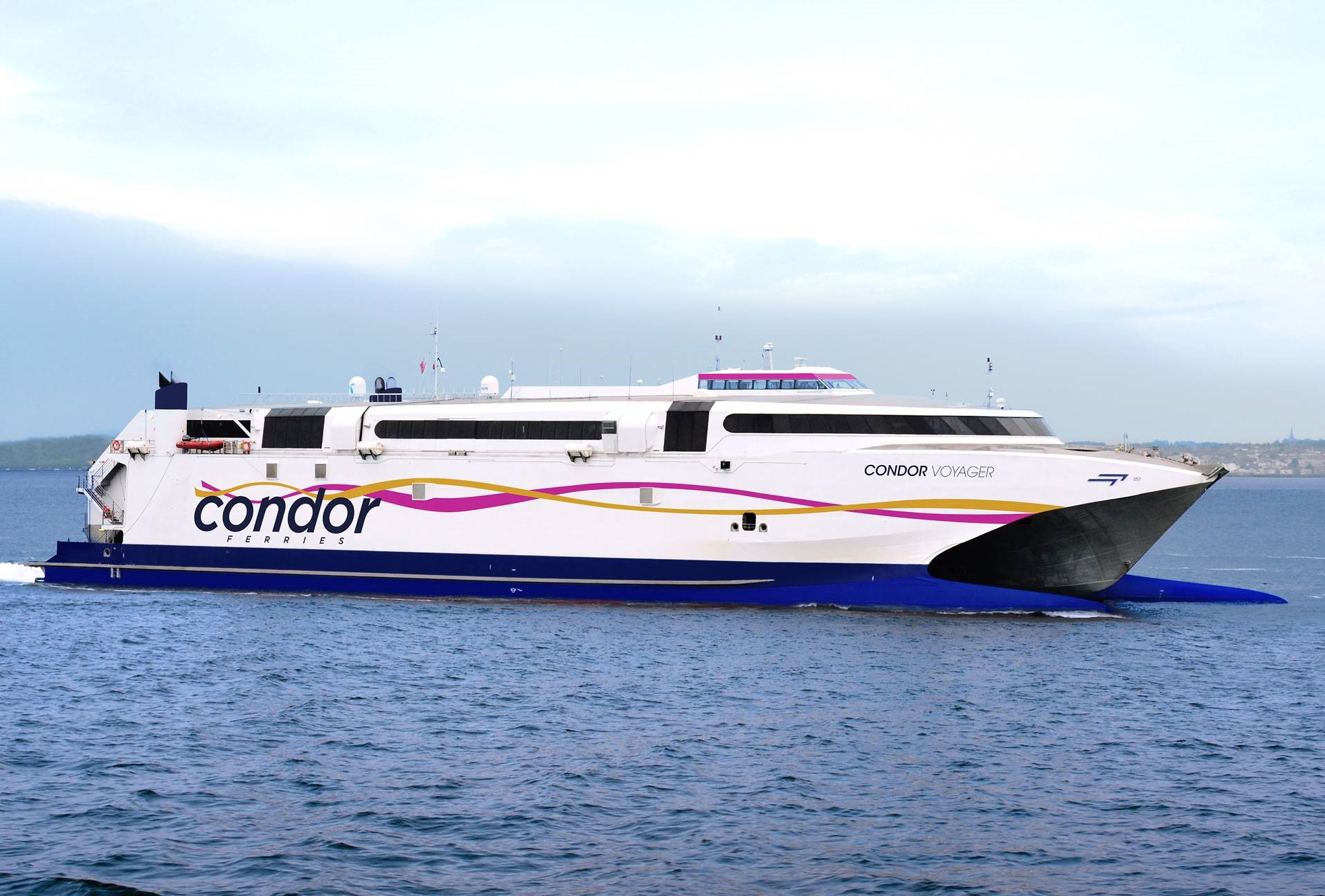 Getting to Guernsey with your 4-pawed friend. Condor ferries run between Poole and Guernsey with a journey time of around 3 hours. You'll need a valid photo ID for yourself; your pet does NOT need individual documentation.
Getting to Poole, in Dorset, for the ferry. Use your Driving with Dogs membership to find places for your dog to have plenty of walkies between home and boarding the ferry. A well-exercised dog will travel better, and not need a toilet break during the crossing.
On the ferry if you're taking your car then pooch can sprawl out at leisure and enjoy the crossing in a safe and familiar space. Foot passengers' dogs must travel in an RSPCA approved carrier and will travel in a dedicated pet area on the car deck. There's no charge for dogs travelling in your car, and a £10 charge each way for dogs with foot passengers. And that's all there is to getting to Guernsey with your dog. So now for the fun stuff.

Dog-friendly beaches Guernsey is famous for long sandy beaches, and dogs are allowed on all year round. The rules are very simple. Between 1st October and 30th April, dogs can be exercised on the beach at any time and you do not need to use a lead. Between 1st May and 30th September, dogs must be kept on a lead between 10:30 and 18:00 on all beaches.
Dog walks The island is just 25 square miles in all. To help you find your way around without faffing around with endless maps you can download audio-trails from the Visit Guernsey website that showcase Guernsey at its best. The audio guides give a full audio transcript and interactive map that highlights all the points of interest along the way.

Dog-friendly accommodation is plentiful, and an online search will find you and your dog somewhere pawfect to enjoy your holiday. Local agents such as Guernsey Travel can put a complete package together for you if you prefer everything organised together.
And then, sit on your balcony with the dog at your feet and enjoy a sundowner as the sun sets over the channel. Unbeatable, surely?