All about Driving with Dogs
Our shaggy dog story starts with a long journey on a hot day - and a dog, of course!
40,888 members
5,349 dog-friendly listings
933 reviews
Driving with Lezli and Jem
---
The idea for Driving with Dogs came in 2005 when Lezli and David sat on the M40 in a traffic jam for over an hour in the blazing sunshine.
Jem, our rescue Collie, was just a few months old at the time and he was panting and pacing in the back of the car, clearly desperate to cool down and have a leg stretch. We could see fields with footpaths from the motorway, but there was no way to get at them.
Later, we searched bookshops for a handy reference book with lots of short walks near motorways so that we didn't get caught out again. To our huge surprise, we couldn't find anything.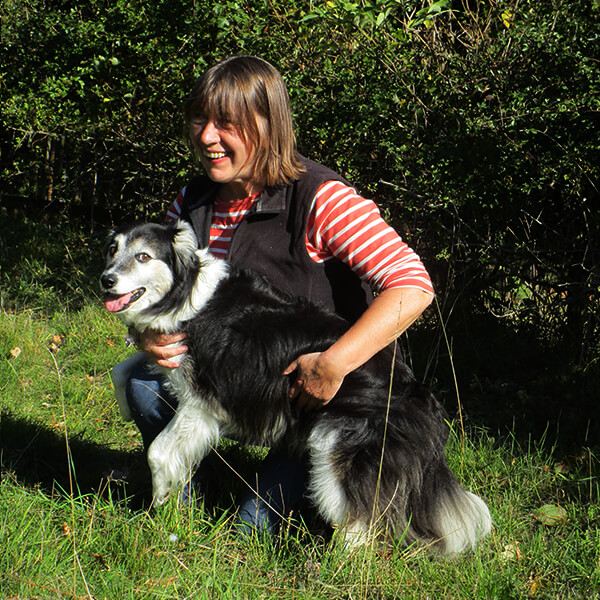 So we decided to make a small set of walk places and pubs with good food for our regular trips from the Midlands to London on the M40, and to friends in Manchester and Carlisle. We used these six or seven pubs and walks to meet up with friends along the way, and the friends wanted photocopies so they could use them too. The number of walks grew to about a dozen, and we put them online to share with the friends of the friends ...
By the beginning of 2009, we'd walked well over 1,000 miles and written walks for just about every UK motorway junction that it's possible to leave a motorway at. That's over 400 walks!
In 2018 we embarked on a new adventure with a brand new website to make it even easier to find dog friendly walks, pubs and beaches in both the UK and France, and to give our loyal DwD community chances to win gifts and treats for their submissions and reviews too!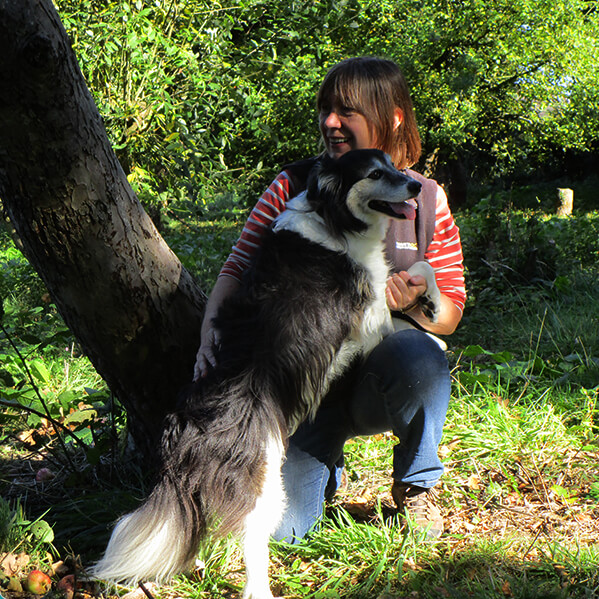 Books by Driving with Dogs
We've put together collections of our favourite walkies in locations across the UK, as well as guides and advice about getting out and about with your dog.
Walks in Shakespeare Country
Lovely dog walks in Warwickshire. Written by Lezli from the Driving with Dogs team
Buy from Amazon.co.uk
Drive Right in France! From Calais to Marseilles
The Driving with Dog team heads south from Calais to Marseilles with a guide to dog walks, towns, fuel, vets and everything dog-related along the way.
Buy from Amazon.co.uk
View all books
Jem & Lezli's top dog walks
Here are some of our absolute favourite places to explore by paw!
Browse all walks