Where can you take a break with your dog on the M1?
Take a drive with the Driving with Dogs team to find some pooch-perfect places just a few miles from the motorway. Today we're starting from just North of Leeds and planning to stop for a dog walk and a coffee after a shortish stint on the M1. Then we need to do another short walk before hitting the London traffic. With a 6-month puppy on board it's important to train her to enjoy car trips, and car training has been held back during lockdown.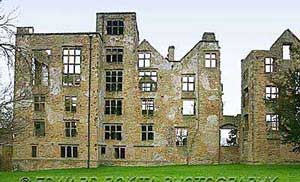 So our first stop is one county south of Yorkshire, in Derbyshire. And this is the historic home of the very feisty and savvy Bess of Hardwick. You get two massive halls to admire from the outside here, and a particularly nice walk for the dogs. The puppy and I tried the Bess of Hardwick walk and it was shady and cool on a hot day, and then sat on a clean heritage wall to give the pup a big drink of water and to have my coffee. Dogs aren't allowed inside either hall and it's P&D parking if you're not a National Trust member.
Then back to the M1 and onward to the south. The puppy hasn't learned to anticipate yet, so I guess that big drink of water will mean the stop before London will be a real necessity.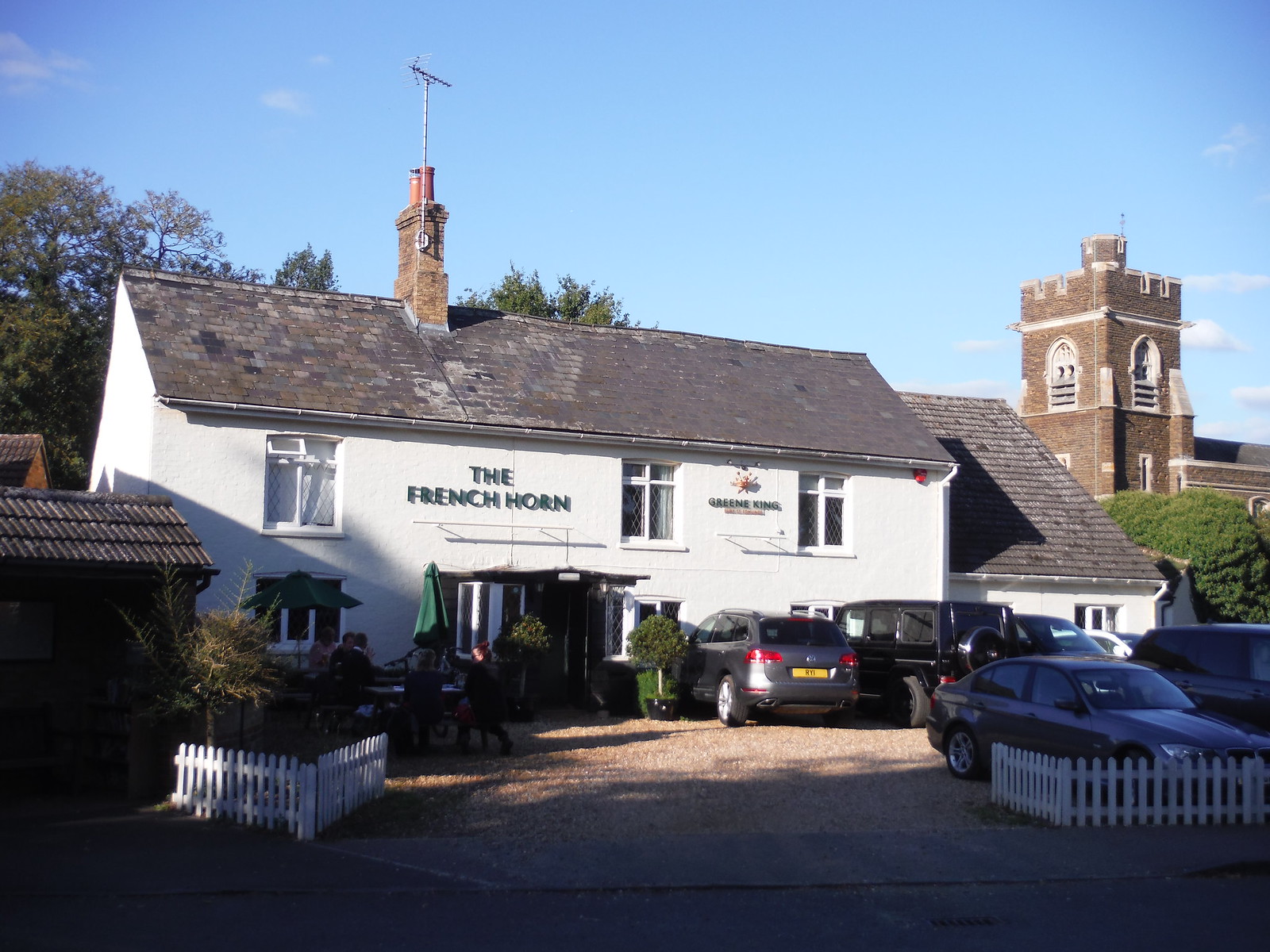 We get towards Junction 12 in Bedfordshire before the puppy demands a break. I decide to head for the French Horn pub near Ampthill and check out the dog walk from their car park. The pub's waiting for the go-ahead to open again, and I want to send them good vibes albeit from a distance. It's a good dog walk here with plenty to sniff and the puppy is delighted. I have a cereal bar and dream wistfully of the gastro-snack it might have been.
I'm heading for Fulham, so decide to make a quick doggie stop just off the North Circular near Ealing. Parking is the thing here, and it needs to be easy and free. Gunnersbury Park is usually a safe bet and you can nearly always find on-street parking next to the park. We've met a few celebrity pooches here and the puppy could do with some super-smart role models.
You'll find nearly 100 dog walks from dog-friendly pubs, cafes and parks near M1 motorway junctions on Driving with Dogs. You can use filters to get your pawfect walk, for example dog walks suitable for mobility scooters, dog walks with children's activities and parking essentials such as height restrictions and whether you need to pay for parking or not.