In April 2021 the Driving with Dogs team set off for a six week road trip in a new (to us) campervan and a young dog with no experience of long journeys. A typical lockdown pup!
We usually spend a lot of the summer in a large Berghaus airtent, but Covid rules dictated that only campervans and caravans with their own plumbing were allowed to travel. So we acquired the 'van and only then did it become clear that we were on the lower slopes of a steep learning curve! I'm sharing some of our biggest mistakes so that other Driving with Dogs members hitting the road with dogs this summer can get a headstart. The good news is that campsites can now let guests use the on-site showers, WCs and laundry, although this can change at short notice.
Water is the one thing you need to get right from the start. If you can clean your teeth, make a coffee and use the loo then you're ahead. The quicker you become a water ninja the happier life becomes. It also prompts some serious thinking about responsible water usage. Perhaps not a good topic to ponder with a shampoo halo and no water to rinse.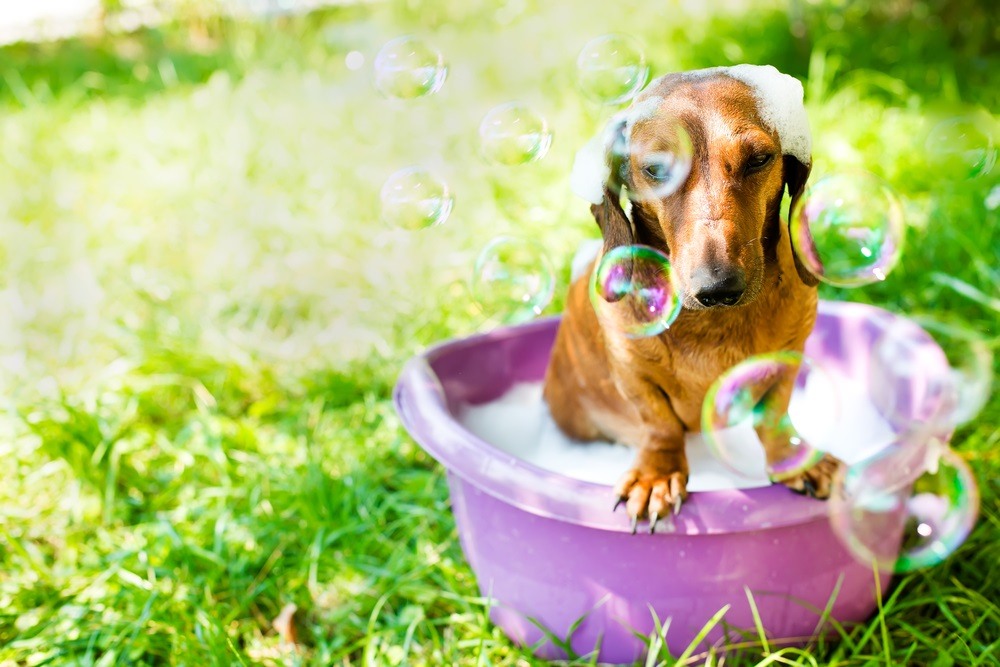 A list of water priorities for camping dog-owners needs to include provision for: paw washing, muddy tummy washing, dog washing after a fox-poo roll and dog shower to remove sand and salt. If you don't deal with any of this before the dog enters the tent or vehicle, then you too will be living in a kennel of mud, sand and everything else on your dog.
Our campervan has a 100 litre water tank which sounds huge but really isn't over time. So the hunt was on for products to deal with doggie yukk and hygiene, but don't need masses of water. Here are our top three.
Waterless no-rinse shampoo from NilAqua for spot-cleaning fox, fish and badger aromas and overall cleaning. It's pleasantly scented, formulated for pets and based on non-water washing for hospitals. Available from many pet shops, or from NilAqua direct. Tip – wear rubber gloves to apply and work in. I found it made my hands quite dry. Here's a how-to video on using NilAqua on a muddy dog
Animology Fox Poo shampoo is our go-to solution for a seriously smelly doggo. It's now available from Pets at Home and you can browse the full range on the Animology website. They also do wipes for on the spot cleansing, Clean Sheets.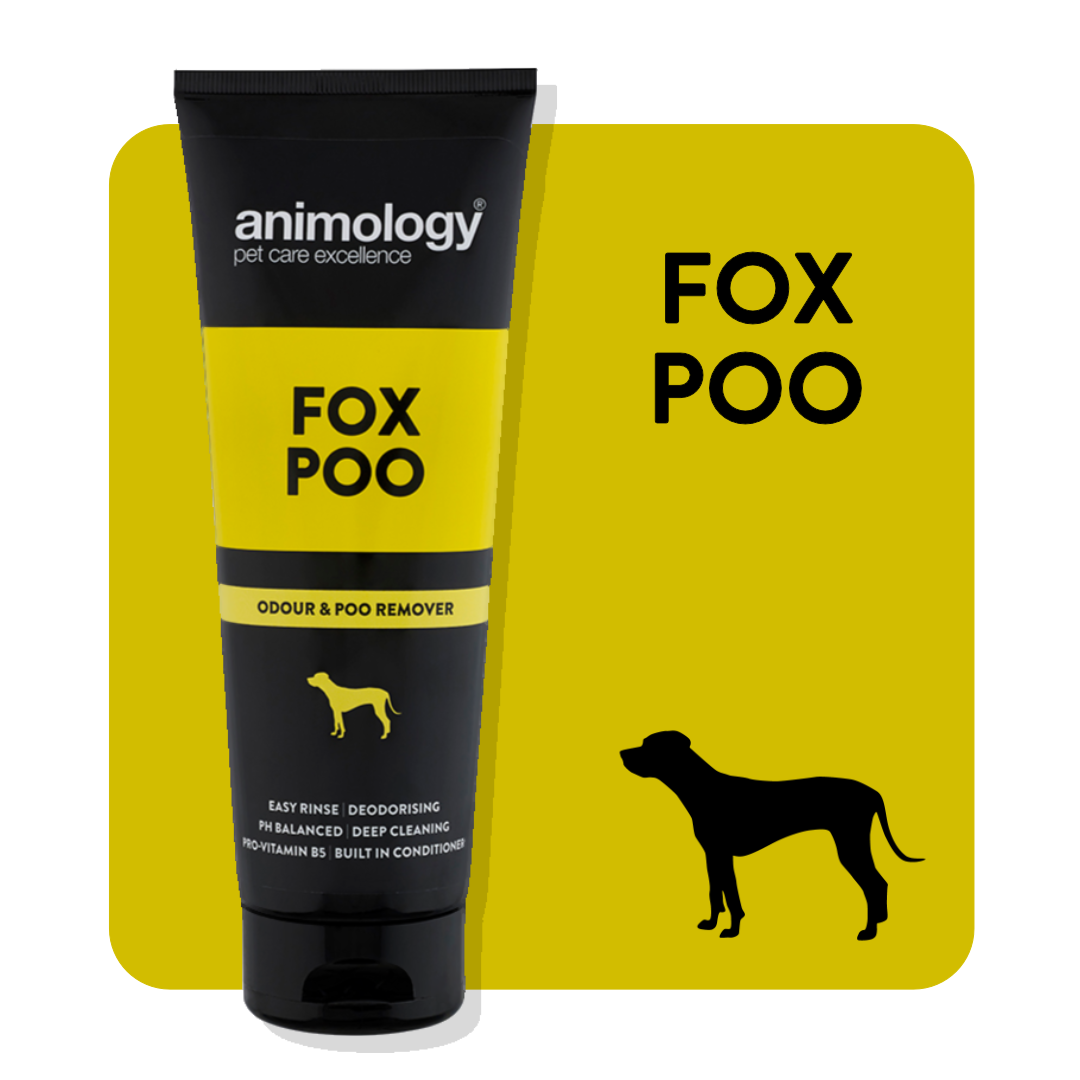 The 'traditional' solution. Best for sand and salt water removal. Stow a filled 20l water carrier, rubber gloves, cheap beach bucket and microfibre mop head somewhere you can get at it quickly when your mud-monster returns to base. Choose a dog-wash spot well away from your tent/camper and tease out the dirt with the wet mop. Microfibre mop heads for cars or floors are around £3 from supermarkets and exactly the same as more expensive 'dog mops'. They all take ages to dry out. The advantage of keeping the water separate from the domestic supply is that it's not pressurised and you use less. And why not delegate a child to keep it full?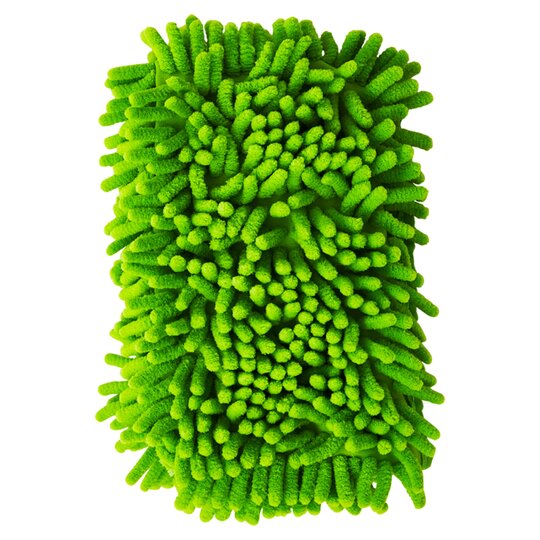 After the cleansing, pop your pooch into a drying coat or bag to protect your living space from a happy nose-to-tail shake. Then brush out with your usual grooming kit to remove any remaining sand and stuff. Reward the dog, and don't forget to treat yourself too!
A couple of thoughts on camping generally is that small dogs with short coats are far easier to keep clean than larger long-haired breeds. And if you choose a walk near a river that's safe for dogs to swim in, Fido gets a clean-up with unlimited water and just needs a brush and dry when you get back.