If you're driving with your dog in France this year, you can no longer take any form of meat products into the EU from the UK. Remember how a lorry driver's ham sandwiches were confiscated the day after Brexit?
So first you'll need to know where to buy dog food, and then be able to find the type of food that suits your dog's digestion.
The large general supermarkets usually sell a basic range of dog food, so Fido isn't going to starve. But just as at home, own brand food may be fine for your dog with a cast-iron constitution but could be disastrous for a more sensitive pooch. The stress of travel could well make your pet more prone to a tummy upset, and new food certainly won't help.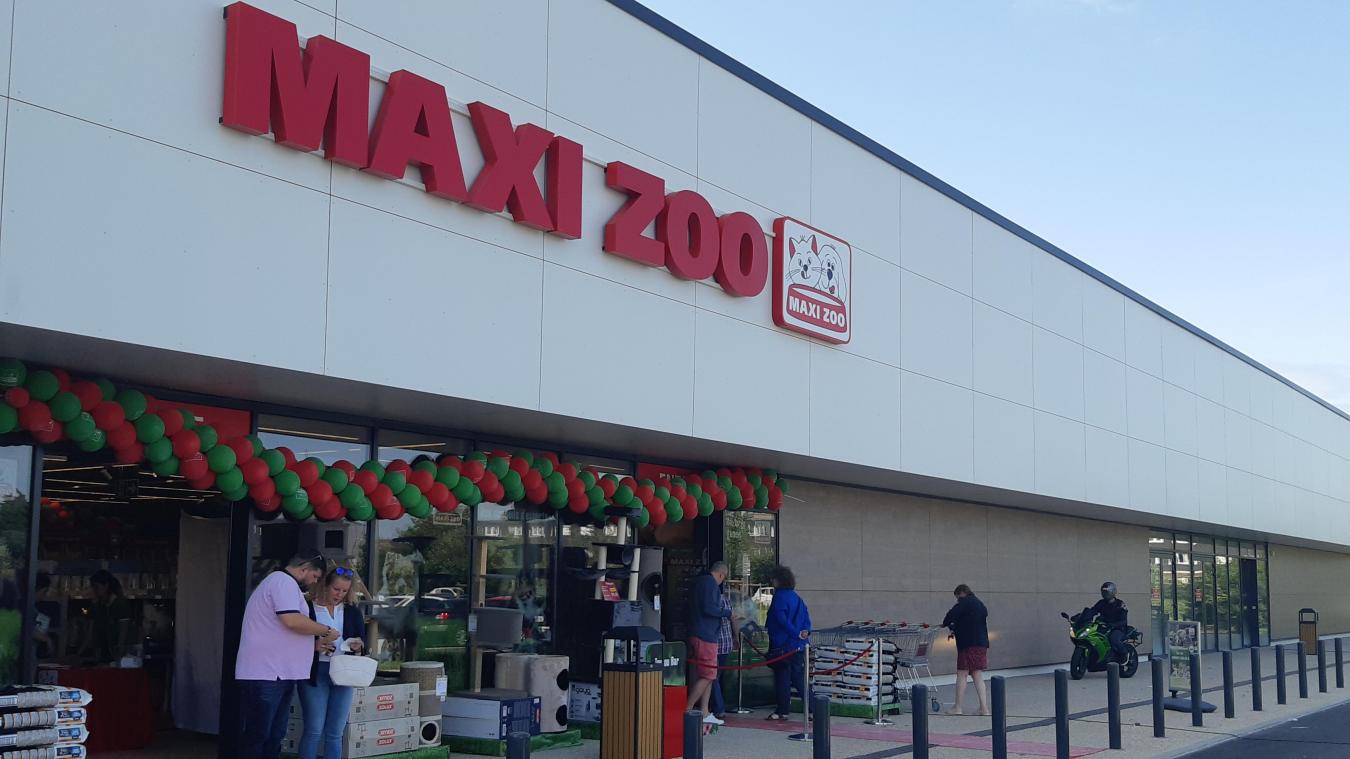 You can find specialist pet supermarkets throughout France, like Pets at Home in the UK. The advantage to buying food from a national retailer is that you'll find the same brands on sale in all the branches, no matter where in France you may be. If your dog is on a BARF regime, then obviously you can just buy meat and veg as usual. Raw food supplements are sold in pet supermarkets in France.
Before you leave the UK, do your research into finding stockists of your dog's usual food. If you can find the same brand available in France, then that's ideal. Brands such as Orijen, Royal Canine, for example are easy to find. All you need to do is find where it's sold and eh voila - that's one doggie item ticked off the list.
But if you can't find your dog's food brand in France, you've got two options. One is to switch to a brand that is available in France well ahead of your trip and give Fido time to get accustomed to it before you leave. The second option is to find a close match in the ingredients to be able to switch without making major changes. Here are a couple of suggestions to get your research started
Maxi Zoo The equivalent of Pets at Home with physical shops all over France.
If you want to get dogfood delivered to your holiday base ready for your arrival: Zooplus and Animalis are both online suppliers of dog food. We've never had the foresight (or confidence) to give this a try, but it could save a lot of hassle.
Starter French for finding the right dog food
Dog food (in general) alimentation pour chien or nourriture pour chien
Kibble croquettes pour chien
Wet food (tins) nourriture humide pour chien
Treats friandises pour chiens
Dog food for sensitive eaters (dry and cans) Alimentation bio pour chien
You'll find listings of dog walks (with the usual info for children, disabled access, shopping and fuel stations) close to Autoroute exits throughout France on Driving with Dogs. Search by route to see these.
And English-speaking vet clinics in France are listed too, and of course we hope you don't need to use them.