Jem the Collie from Driving with Dogs shares his canine points of interest on this 193 mile drive on the M1 between Leeds and London.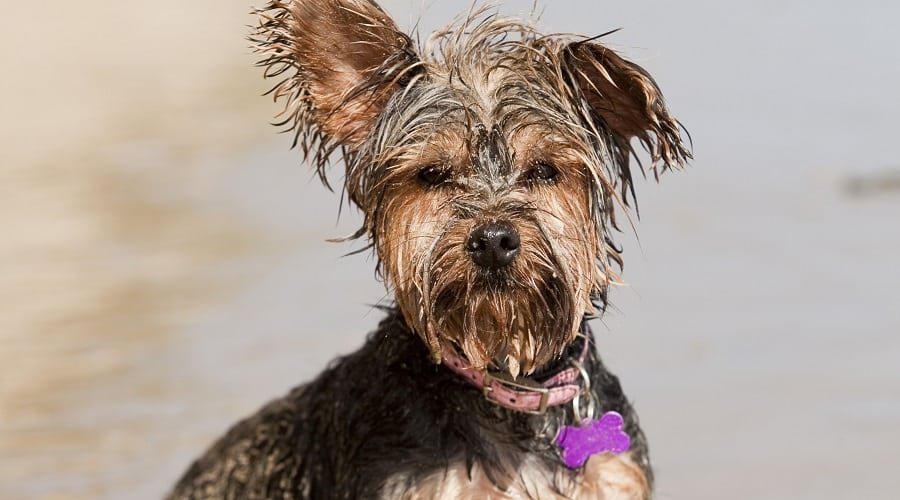 We're starting in Yorkshire, the ancestral home of Yorkshire terriers or Yorkies. Make no mistake friends, these little bundles of sugar are all full-on terrier and you won't sneak a treat past one without a lot of yaps and snaps. With their origins in the Scottish Paisley or Clydesdale Terrier, Yorkies were bred to be small and nimble so they could work as ratters in the mines, mills and factories of Yorkshire during the industrial revolution. Yorkies say that a dog called Huddersfield Ben is the Father of the Breed. He was born in 1865.
Dogs have plenty of places to get out of the car for walkies close to the M1 in Yorkshire. Check out the listings on Driving with Dogs to choose your walk.
Just a bit down the motorway is Nottinghamshire, famous for Robin Hood and his merrie men but incredibly there was no dog in the band. Lots of different parts of Sherwood Forest are listed on Driving with Dogs but I prefer to sniff around the posh parkland of Boatswain the Newfie. His human was the famous poet Lord Byron and when Boatswain crossed the Rainbow Bridge a memorial was built for him. The park is close to M1 Junction 27 and it's well-signed and easy to get to. The walk has a café, WCs and a big car park and is about 60 miles from Leeds.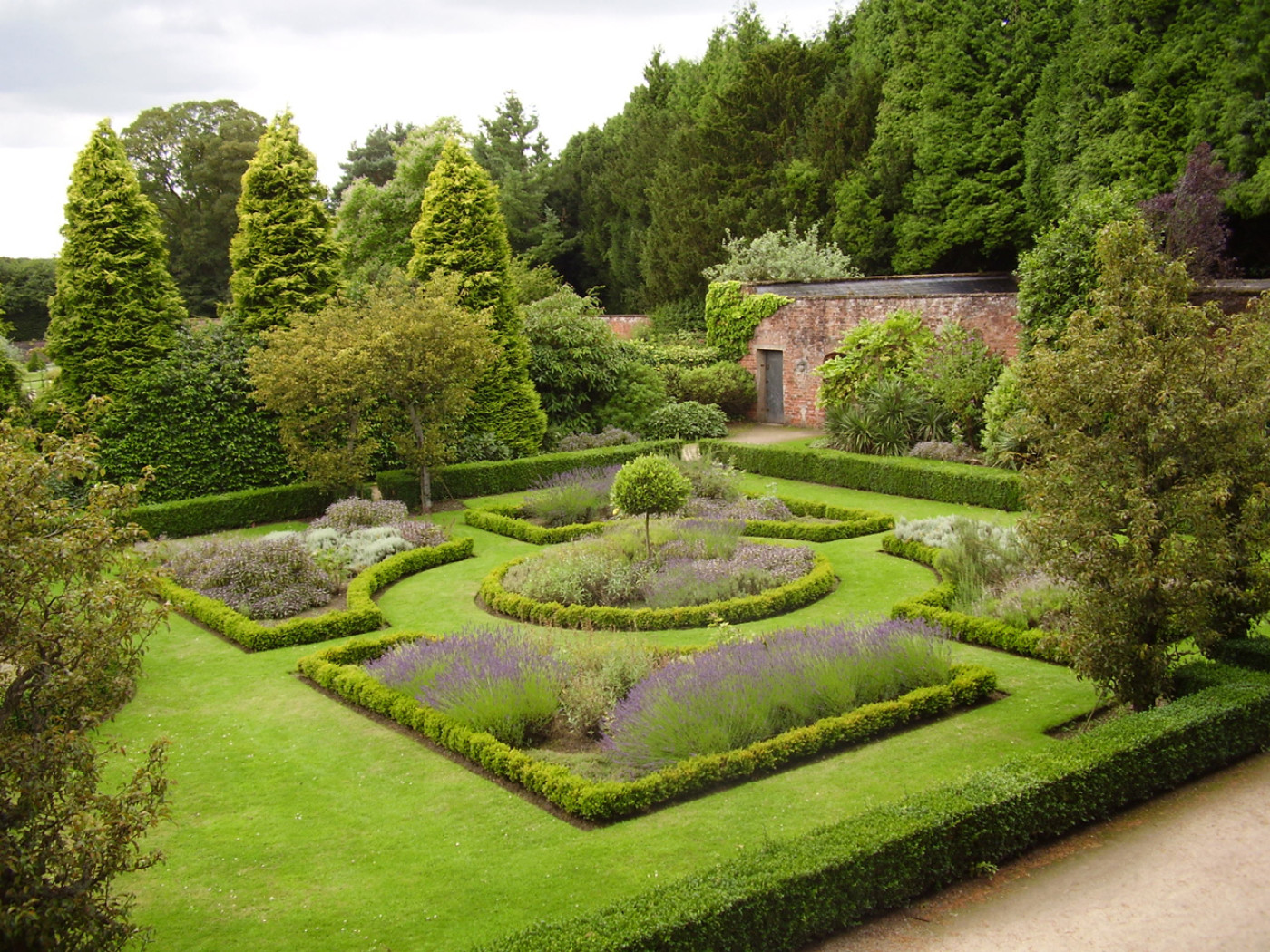 Further south and we're looking for a good place to stop for a dog-friendly lunch at the halfway point. This takes us through Leicestershire without stopping, which is a shame because the new National Forest is wonderful for dogs. Driving with Dogs has all the car parks with sat nav details listed, and all information you need for the forest. New parts are opening all the time and every dog needs to stop there and make his mark.
We're going to stop for lunch at a dog-friendly village pub with a thatched roof in Northamptonshire. The walk over fields is a good choice for dogs, with loads of zoomies space and a cornucopia of earthy rural smells. Dogs who like a stinky roll in countryside yukkiness have every chance here for a moment of disobedience if the human's not looking. The pub does amazing pies so if dogs want to go in and scrounge for pie-crust, cool it on the rolling dudes.
Northampton is the home of super-K9 sleuth GSD Olly. He's only 5 years old and has already made over 100 arrests. Good work Olly! Follow him on #thenoseknows on Twitter to read up on his exploits.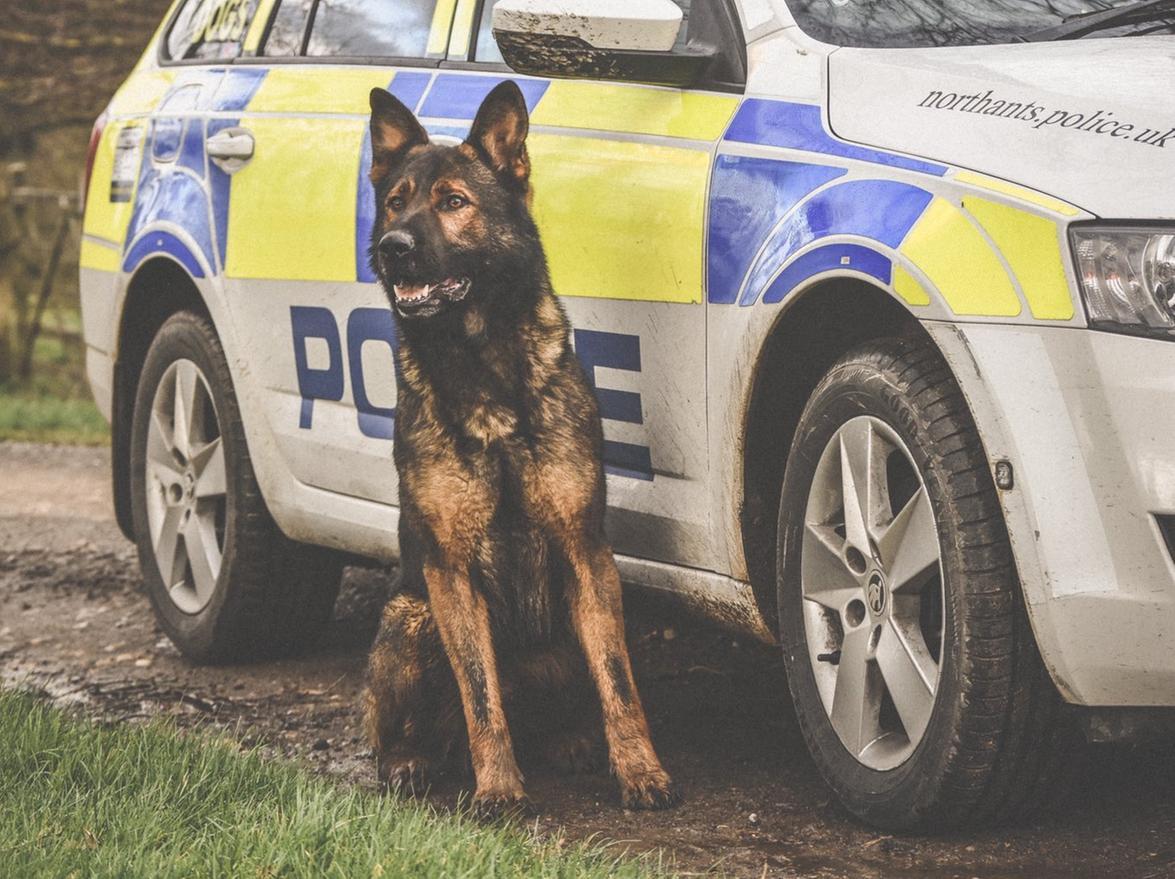 Not far to the capital now, and we make a final stop in a suburban park for Jem to get a final comfort break before we head into the city and into meetings. Mill Hill Park is a gently old-fashioned sort of park, and nice for an uncomplicated break for the dog with proper paths to keep your shoes looking good. In 101 Dalmations the twilight barking was relayed out of London by the dogs of Mill Hill helping their neighbours in Primrose Hill nearby. Here a young Jack Russell reprises the role!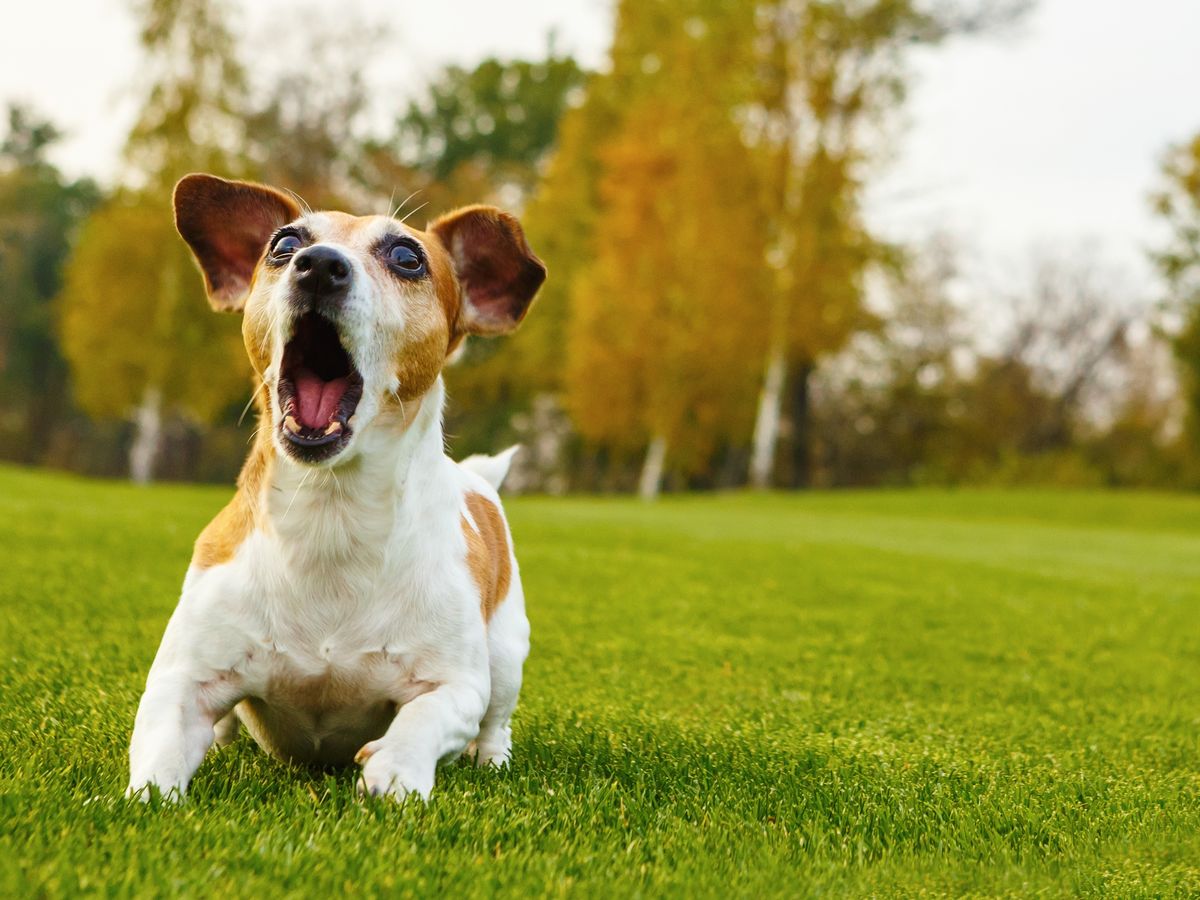 Driving with Dogs is your go-to place for dog walks and dog-friendly refreshments on long journeys. Look for dog walks near motorways and A-roads in the UK and France, or dog-friendly pubs and cafes on your route. Driving with Dogs has everything you need to know for a stop on your route, from children's playgrounds, wheelchair accessible dog walks and pubs, to whether a car park has height restrictions or pub car parks with overnight parking for motorhomes.