Even experienced dog owners are sometimes unsure whether their dog needs to visit the vet or not. Is an upset tummy a first sign of something serious, or just a natural response to snacking on something disgusting? When you can't find the cause of a limp or a lump, what's going on?
Some pet insurance policies offer free online consultations on zoom, but after that you're on your own with all the worst-case horrors Google can come up with. And here's the rub, no responsible pet owner wants to allow their dog to suffer in pain, but at the same time trips to the vet cost time as well as money. And nobody wants to waste the vet's time.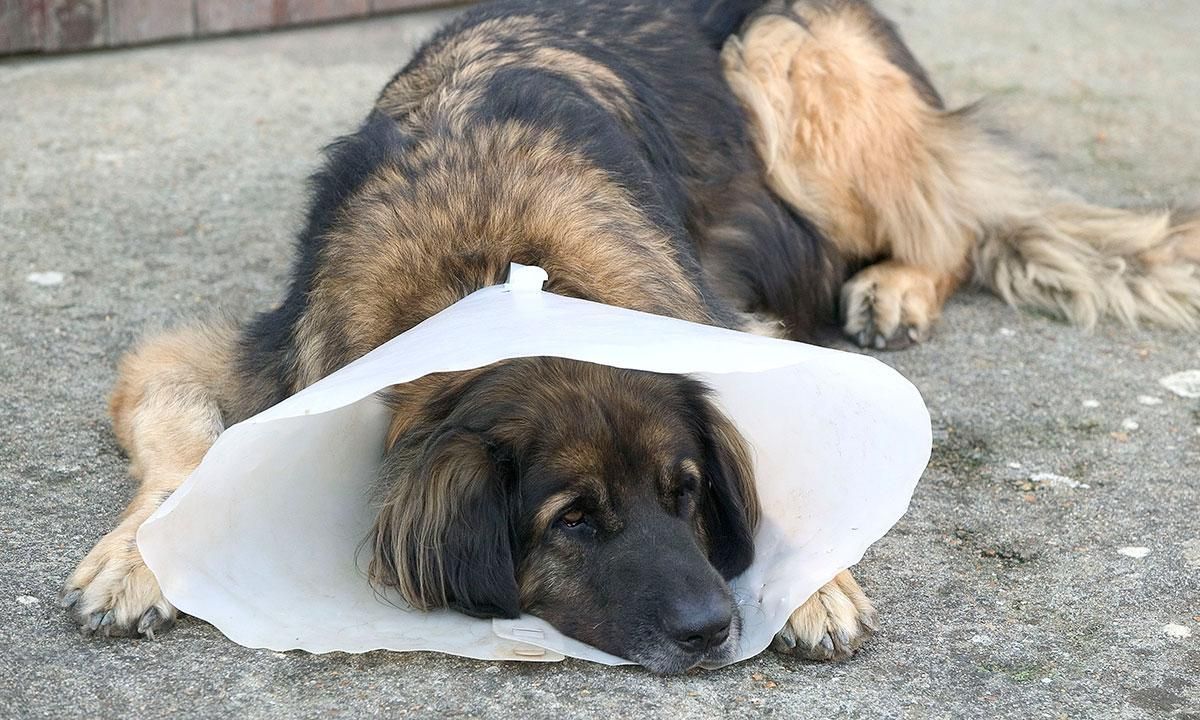 Online pet first-aid courses are a pawfect start point for new dog owners. Unlike traditional classroom training with a stuffed toy dog, an online course lets you have your own dog nearby. You can practise exercises such as bandaging legs and tails, checking paws and removing ticks on a real dog and build up confidence in dealing with these first-aid essentials.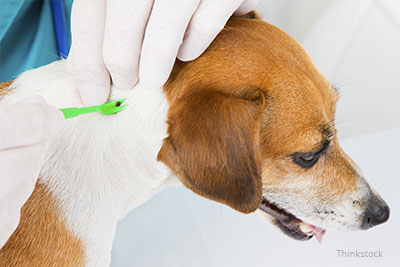 Your dog will also benefit from becoming accustomed to you checking him over. If you ever had to use the training for real, your dog would feel relaxed and happy with you in charge and not super-stressed from something new going on.
Many new dog-parents are planning a UK holiday with pooch this year. Now is the time to make sure you're fully prepared to deal with small doggy medical matters and enjoy the long-awaited holiday without worry.
Driving with Dogs has partnered up with online trainers Centre of Excellence to give you a massive 70% discount on Pet First Aid courses. We all need a stress-free holiday this year, and this could help take the sting out of doggie worries.
The discount code is just below. If you can't see it, you need to be signed in to your Driving with Dogs account. Offer is for ALL members, with both Free and Premium level memberships. Not a member yet? No problem, just sign up here.
Discount Code

Please Log in to view code