Did you know such a date existed? Yup, much like Mother's Day, there's a whole day devoted to loving your pet and letting them know how much they mean to you. We've got some lovely plans for our own pups this February 20th and here are some of our best ideas for you to get involved too!
Go on an adventure!
As a dog owner you'll know, the word "walk" can barely leave your mouth without receiving some seriously excited bum wagging! The same walking route as usual might not feel special enough for this occasion though, so spend some time planning a new exciting walk for the day. Your dog will be over the moon with the fresh sights and scents to explore, plus their health will be thanking you for the long burst of exercise! Let them be chief navigator, just make sure you can figure out how to get back to where you started. Or explore some fresh ways to support your canine's fitness regime.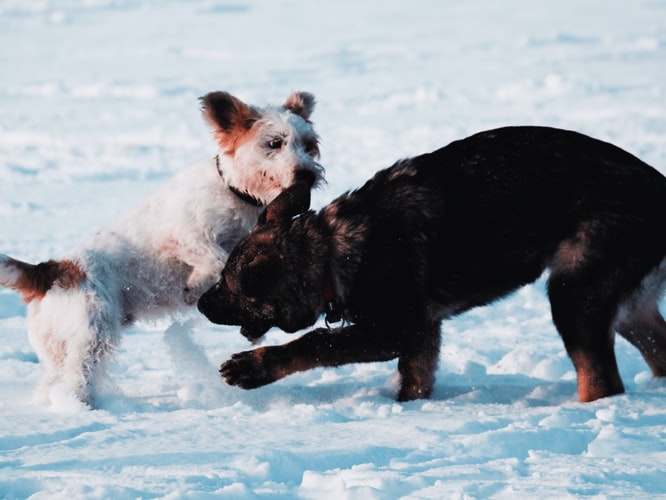 Organise a play date
Dogs thrive on play dates with their canine friends. In line with COVID-restrictions, team up with another dog-parent friend to let the "kids" play together. This can double up as some friend bonding time for yourself – win win!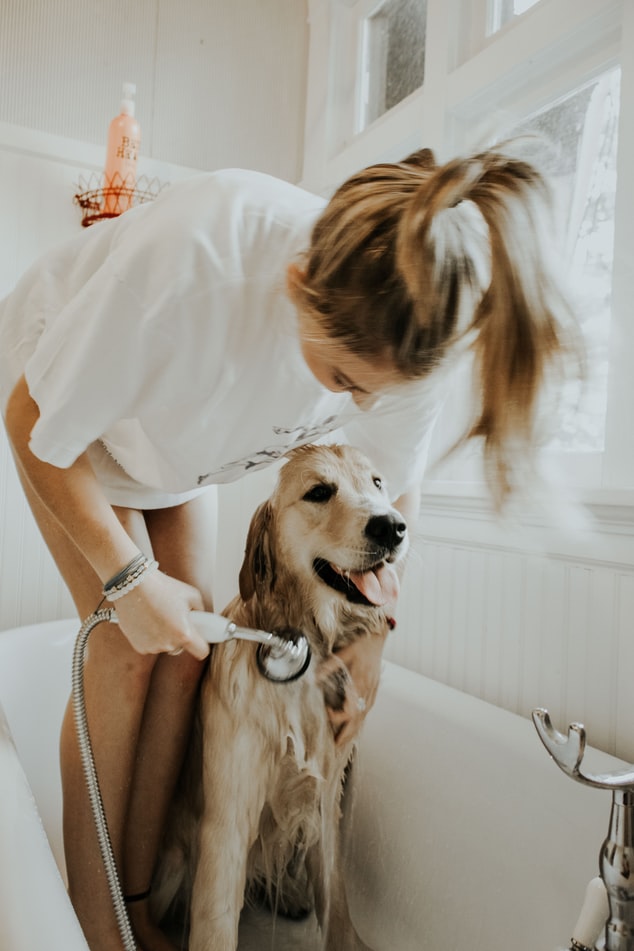 Have a spa day
We all need a little TLC once in a while, and our dogs are no different. Treat them to a relaxing pamper sesh with a warm bath, some massage and some soft brushing of their fur as a finishing touch. You'll be amazed how much better you feel too – it's been proven that stroking a dog can reduce blood pressure and anxiety, leaving you feeling calmer and well bonded with your beloved dog.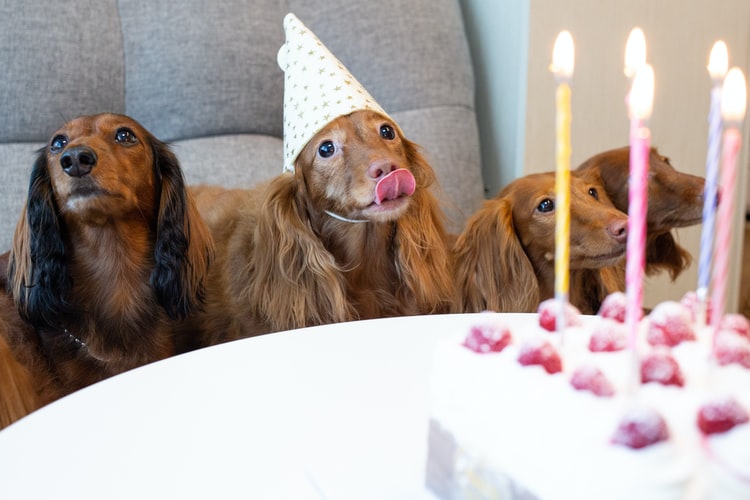 Bake some pupcakes
An easy way to your dog's heart is through their tum, and today feels like a special enough occasion to warrant some treats (everything in moderation!). There are some wonderful recipes online for dog cakes and biscuits – some of the peanut butter ones actually sound good enough for human consumption! We love these pamper your pet recipes.
You've earned a treat yourself too, why not set up a little afternoon tea celebration with your dog? Doubles up as the perfect photo opp!