Tips on how to make a road-trip safer for your family and the dog
Heat stroke Every year both children and dogs have to be rescued from cars that have reached oven temperature in the sun. When the outside air temperature is a mild 22°C even with your car parked in the shade and with a window open, the inside of the car can quickly reach a fatal 47°C. According to the NSC 53 children died in hot cars in 2018. The number of dogs is unknown. So why risk it?
Never leave your dog in the car at motorway services
Reports of dogs snatched from gardens and cars have risen dramatically. Protect your dog by never leaving them alone in the car. Thieves are much more likely to target a busy Services car park with a quick getaway than a private car park. Use Driving with Dogs to find a dog-friendly cafe, pub or garden centre where you can take your dog in with you.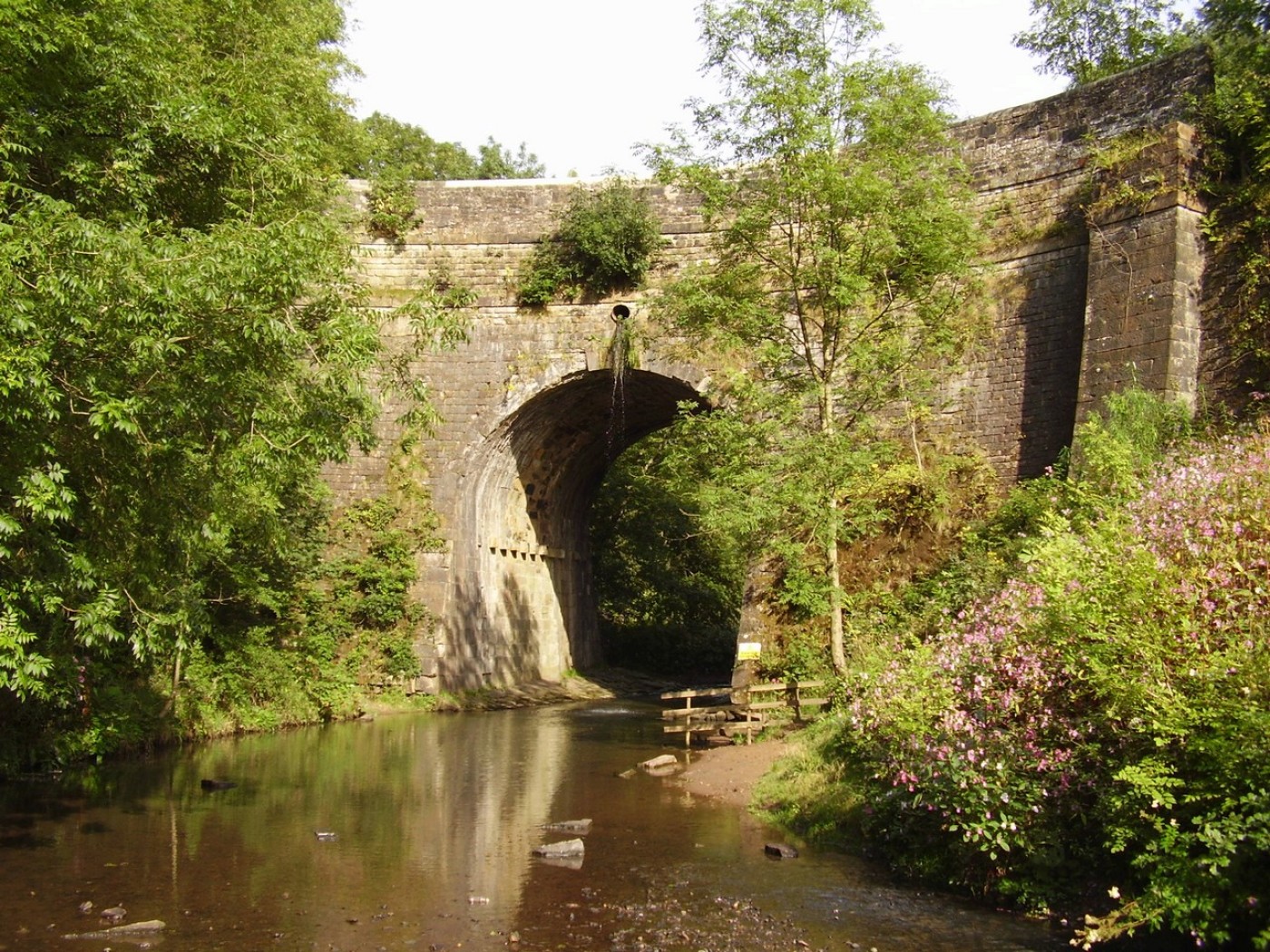 Driver fatigue On a long trip the RAC and the AA both advise motorists to pull in for a comfort stop and a change of pace every few hours. This makes you a safer driver for all your passengers, including the dog. You can search the Driving with Dogs website for country parks with adventure playgrounds, remote walks away from it all, short dog walks from tea rooms or pubs, and fully accessible walks. The choice is yours.
Passenger comfort and safety Why not build some fun into your journey? Younger children often get upset tummies from excitement and a change in routine. Some kids (and dogs) get car-sick. So plan to stop on the way, and take the stress out of long drives. You could even get the kids to decide where to stop! Just use the 'Kids Activities' filter on Driving with Dogs and let them choose.
What is Driving with Dogs?
Driving with Dogs is a specialist website with a unique directory of tried and tested dog walk routes from dog-friendly cafes, pubs and garden centres near all the main driving routes in the UK. Our selected listings have all been checked for real dog-friendliness so that you and your furry friend can go in with confidence.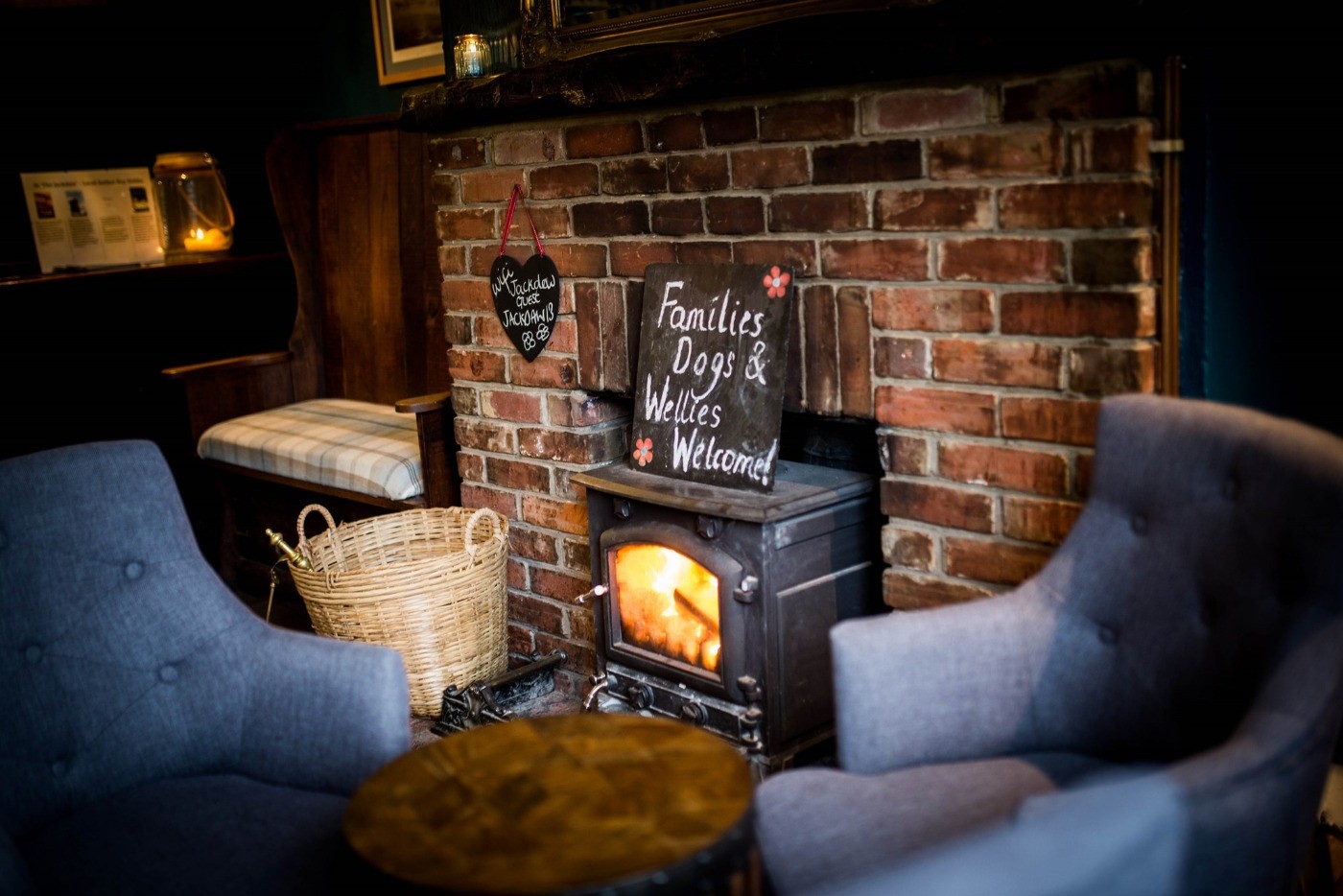 Our pub listings are for genuinely welcoming places where families and singletons can feel comfortable, and the toilets are clean. A large garden and plenty of dog water bowls is the norm. An old-school boozer with one "dog-friendly" table under the dart-board, near the Gents doesn't cut it! Listings for walks, cafes/pubs and dog-friendly beaches give you safe places to park, height restriction info for large vehicles, and disabled parking details.
With your Driving with Dogs membership you're all ready to tackle the longest of drives, no matter how demanding your passengers might be!