Driving with Dogs has fully up to date details for dog-friendly beaches in Wales 2021. We've found everything you need for great dog walks and beaches near your dog-friendly holiday in Wales. So you can just relax and enjoy a stress-free break with the dog.
Prestatyn's sandy beach is massive and you'll find zones for horse riding, safe family swimming with lifeguards, and a dog-friendly section. For chips on the beach, check out Karls Fish & Chips on Station Road and for a family meal there's the dog-friendly Cookhouse and Carvery on the High Street.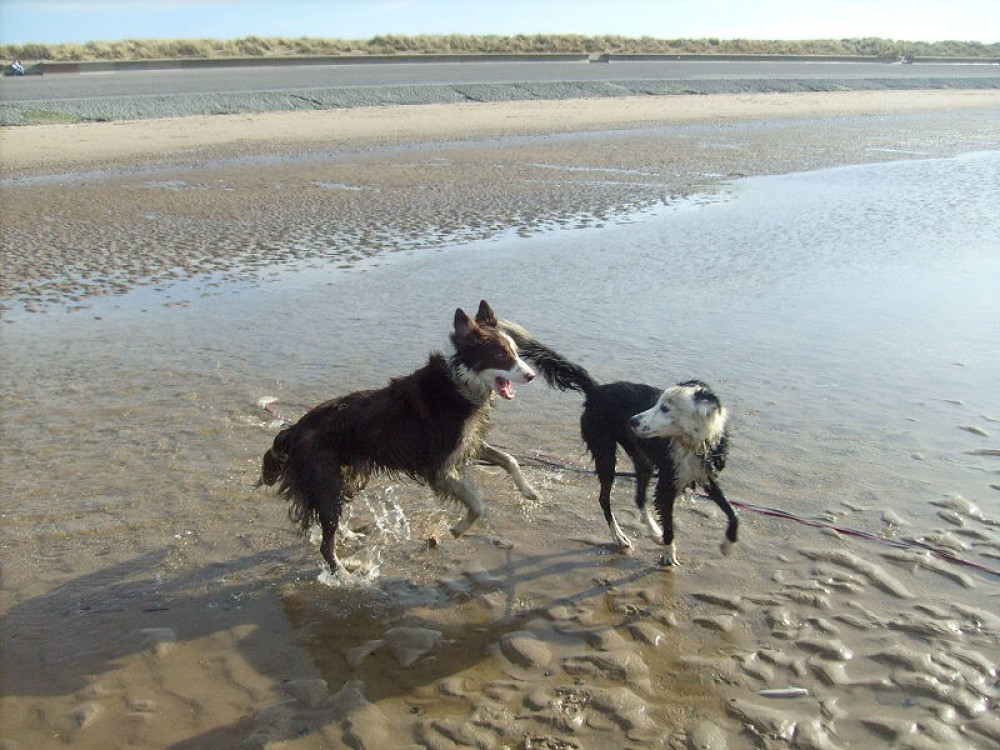 Penarth - Sully Bay, South Wales
Dogs are allowed on the beach all year here, but sensitive paws won't like the shingle and sharp shells. So why not let the little hoomans enjoy a search for fossils on the beach, brilliant fun after a storm, and then take pooch on a pawsome walkies on the Wales Coast Path. Full directions for the walk are here. And after that it's time to visit the Captain's Wife for a snack, lunch or a pot of tea (Covid rules permitting). Dogs are welcome and water bowls will be ready and waiting.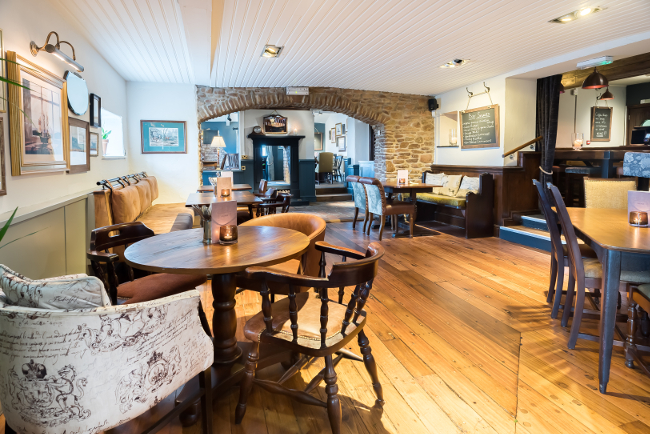 A time-traveller's dream, with all the fun of the 50's still going strong. Donkeys on the beach? Check. Candy floss and Dodgems? Check Seagulls nicking your chips? Check! The long sandy and dog-friendly beach is hard to beat, and the walking routes away from the town are spectacular. This is also one of the few resorts where you can arrive by train to the centre of the town. The Hendre Mynach campsite is clean and friendly, and close to the beach. You'll find dog-friendly B&Bs on Marine Parade. Most pubs have outside tables, and our most dog-friendly pick goes to the Last Inn on Church Street.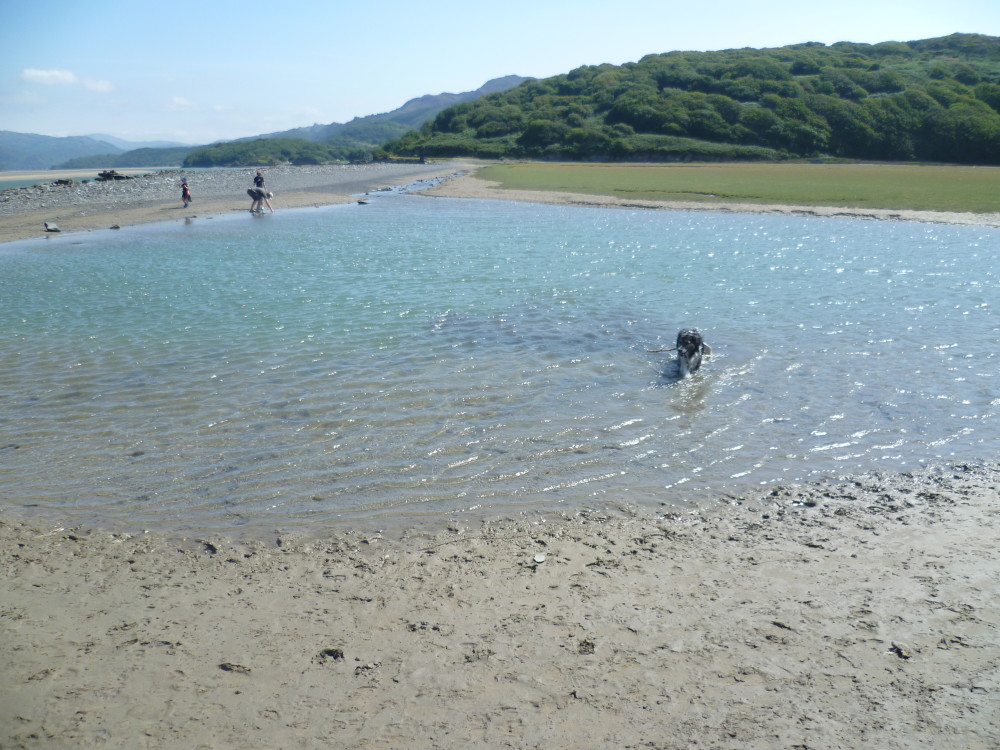 Poppit Sands - near Cardigan, Mid-Wales
An enormous sandy beach, very popular with dog owners and it's easy to see why. As well as the beach, there's a busy little cafe for Fido's doggie ice-cream and snacks, meals, fresh cakes and hot drinks for people. And they sell kids' beach toys too. Best of all are the fresh water taps outside the clean public loos by the beach, Just the job for washing salty dogs, sandy feet and toys before getting back in the car.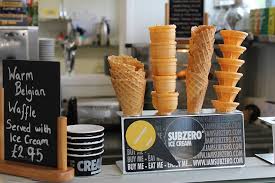 Lligwy Bay - Anglesey, North Wales
The absolute tops for avoiding the crowds and getting in some Xtreme social distancing. We took this photo in high summer pre-Covid. A stream runs down the beach so you get both wet sand for sandcastles and games, and dry sand for sitting on. Take drinks and snacks with you.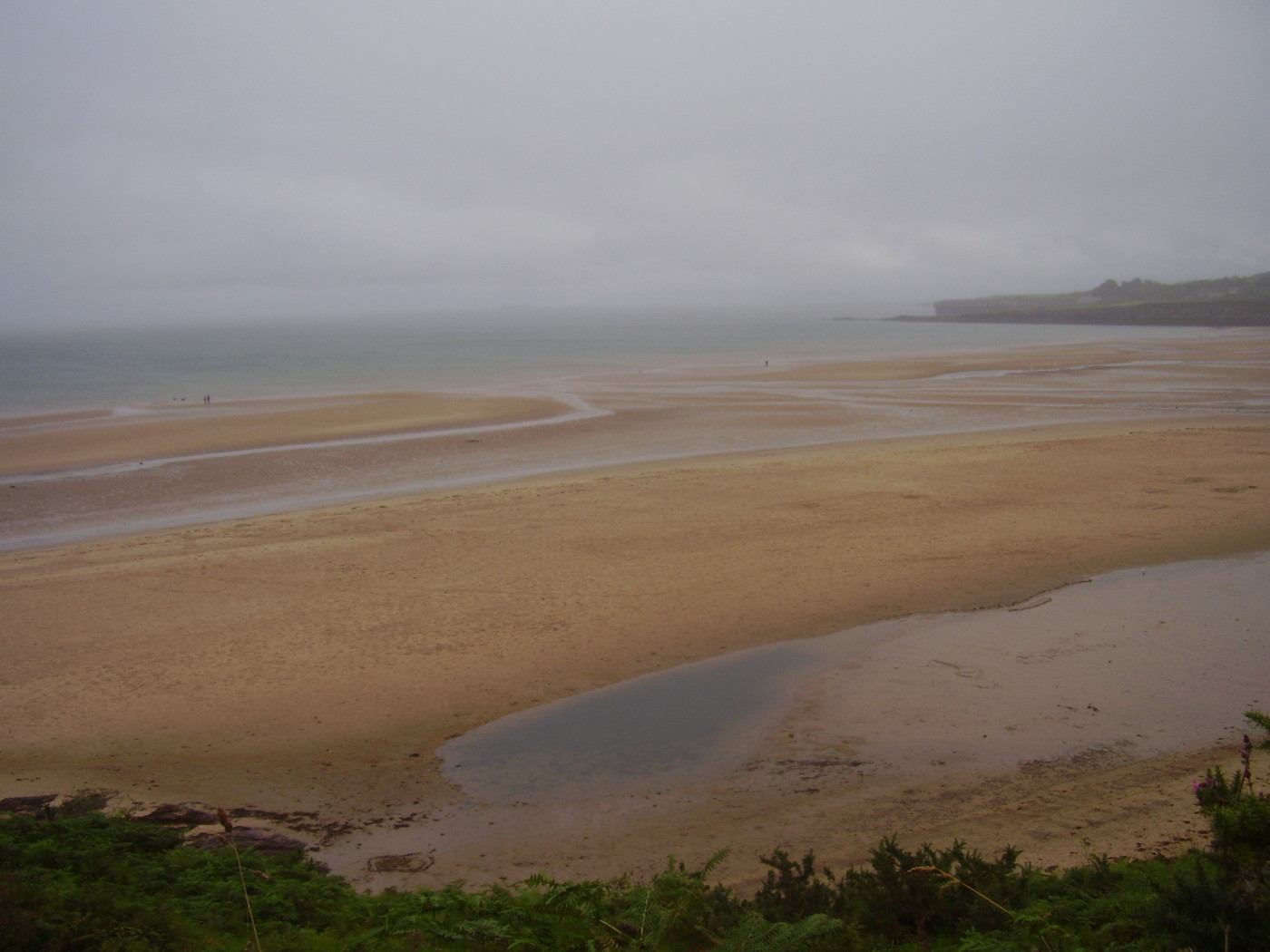 Calling dog-friendly cafe and tearoom owners! Do you run a dog-friendly cafe or tearoom in Wales? If so, you can add it to Driving with Dogs for free in 2021. All we ask is that dogs must be allowed to sit inside with their family in wet weather, and clean dog water bowls are at the ready. Doggie ice-cream and sausages are always popular too!
How to add your dog-friendly cafe in three easy steps 1 Have a nice photo to show off your cafe 2 Join Driving with Dogs with a FREE membership 3 Click on Add a listing and fill in your details and photo Save, and you're done!