As dog walkers, we've all been to nature reserves and seen dogs running off-lead past 'dogs on leads' signs, and local people taking no notice whatsoever. Other walkers with dogs then let their dogs off too, thinking that the signs must be out of date, or that it doesn't matter. Dog walkers generally are very law-abiding. We carry dog poo around for miles to dispose of it properly, we put our dogs on and off lead according to the surroundings, and prevent our dogs chasing cats, children and pheasants.
But there may be something of a blind spot when it comes to Nature Reserves. When we test the walks for the Driving with Dogs website we always speak to the staff at Nature Reserves and check what the dog rules are, and you'll have seen these on the listings. Time and time again we hear the same dog story from the wardens and volunteers, that dog owners walk past the entry point, round the first corner and then let their dogs off the lead.
It's a strange thing, especially when many of the regular dog walkers are also paid up 'Friends' of their local nature reserve, supporters of wildlife conservation and fans of David Attenborough too. But it's easy to criticise. For years I've been walking the dogs in woodland I used to play in as a child. We get there by cutting across a neighbour's field, and the dogs are rarely on lead. It was only during lockdown I happened to use the general entry gate to the woods and noticed, to my immense surprise, there was a big interpretation board with pictures of birds, reptiles and animals with habitat in the wood - and an equally large 'dogs on leads' sign. Some 12 years ago the woodland became a nature reserve and I had no idea.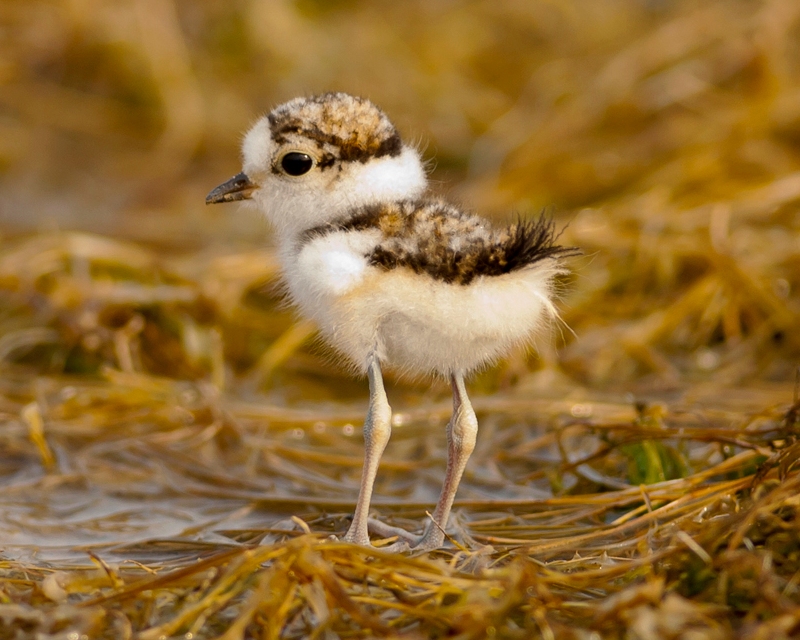 Lindisfarne Nature Reserve has just banned dogs from their land altogether, after finding that even when a dog is on a lead, it can change the behaviour of birds and other species. Dogs can cause ground-nesting birds to leave the nest, resulting in the abandonment of eggs or chicks. At Lindisfarne dogs are particularly causing problems for the Ringed Plover (pictured above).
The number of dogs in the UK rose dramatically during lockdown. And more people will be taking their holidays inside the UK this year too. So it's more important than ever to help our precious wild birds and animals live and breed successfully, and free from panic attacks caused by curious dogs and thundering paws.
It can be hard to find safe dog walking spaces, especially when you're on holiday in a new area. Use your Driving with Dogs membership to find dog walks on your journey, and at your destination. These walks are tested by our dogs for your dogs, and are ideal for finding a great off-lead romp.