Bow-wowpets homestay and dog walking, Warwickshire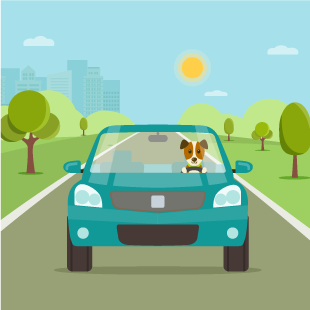 Description
Bow-wow is a Home from Home for your pet. No cages/kennels. A unique personal service to meet every dogs/owners needs.
Details
At Bow-wow we also offer. Boarding Home from home care, Doggy Day care, Dog Walking, Grooming, Pet and House Sitting, Pet taxi and Small Pet services.
Be the first to add a review
You can earn 5 points for adding a review to this listing!
Add a review
Edited: 17th September 2018. The details of this listing may have changed, and though the Driving with Dogs team do our best to confirm the accuracy of every listing, we cannot guarantee that the details are fully up to date and accurate. If you know that any aspect of this listing is incorrect, please suggest an edit to let us know.