Abbey Vets, Barnsley, Yorkshire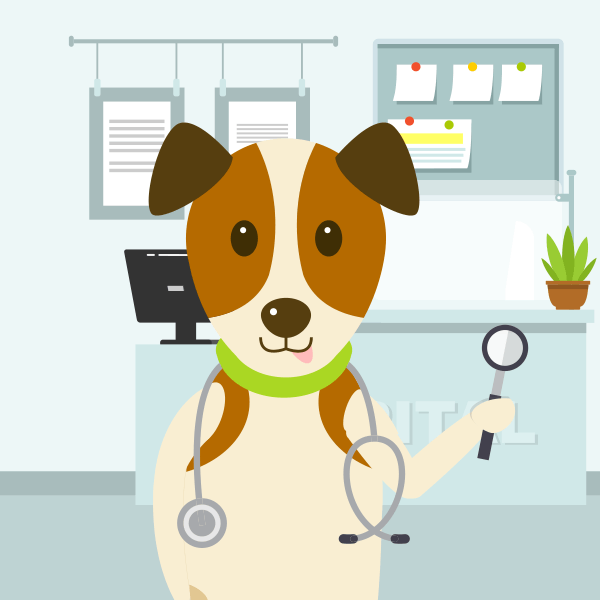 Description
Abbey Vets Barnsley are open 365 days of the year with only Christmas day being emergencies only, the opening hours are second to none with the main clinic open 7.30am - 8pm from Monday to Friday and EVERY Saturday, Sunday and Bank Holiday Monday from 8.00am - 5pm (with no weekend or Bank Holiday surcharge) All branches are open all day every day of the week from 8.30am - 6.30pm (Late nights Tuesday & Thursday until 7.30pm).
Be the first to add a review
You can earn 5 points for adding a review to this listing!
Add a review
Edited: 30th March 2020. The details of this listing may have changed, and though the Driving with Dogs team do our best to confirm the accuracy of every listing, we cannot guarantee that the details are fully up to date and accurate. If you know that any aspect of this listing is incorrect, please suggest an edit to let us know.