Bodrwnsiwn Veterinary Group, Mona Surgery, Anglesey, Wales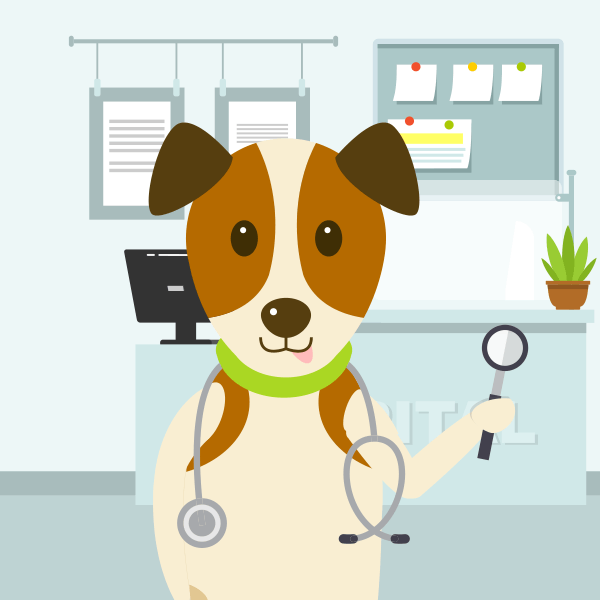 Description
Emergency telephone number: 01407 720800
The Mona surgery is the head office of the Bodrwnsiwn Veterinary Group and is located in the centre of Anglesey at the Mona Industrial site.
All consultations are by appointment, an appointment system means that we keep waiting time to a minimum.
All appointments are 10 minutes long, and are designed for a consultation with one animal; if you are bringing two or more, please inform us at the time of booking
Details
Dog grooming also available.
Be the first to add a review
You can earn 5 points for adding a review to this listing!
Add a review
Edited: 12th July 2019. The details of this listing may have changed, and though the Driving with Dogs team do our best to confirm the accuracy of every listing, we cannot guarantee that the details are fully up to date and accurate. If you know that any aspect of this listing is incorrect, please suggest an edit to let us know.