Caerleon Veterinary Centre, Gwent, Wales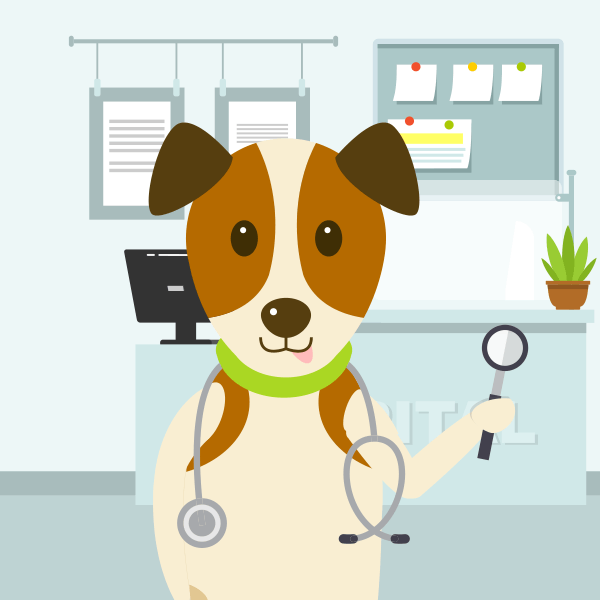 Description
WEEKDAY OPENING TIMES
Surgery opening times: 8.30am - 6.00pm
Consulting times: 9.30am – 11.00am; 4.30pm – 6.00pm

SATURDAY
Surgery opening times: 9.00am - 11.00am
Consulting times: 9.30am - 10.30am
Emergencies: Please ring 01633 430053. You will be put through to the emergency service which will notify one of our vets to phone you back. All small animals, if they need to be examined, are seen for out of hours consultation at the Usk Practice (postcode for SatNav is NP15 1RZ).


Be the first to add a review
You can earn 5 points for adding a review to this listing!
Add a review
Edited: 12th July 2019. The details of this listing may have changed, and though the Driving with Dogs team do our best to confirm the accuracy of every listing, we cannot guarantee that the details are fully up to date and accurate. If you know that any aspect of this listing is incorrect, please suggest an edit to let us know.