Clinic Locatelli and Pollet, France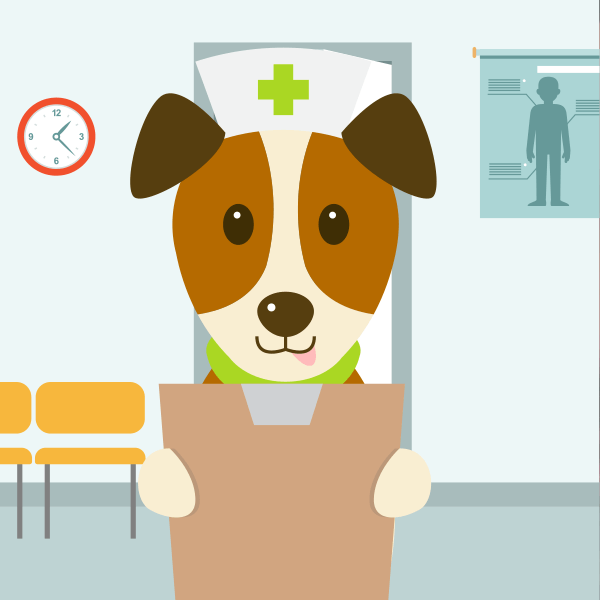 Description
From a DwD member: Recently used this vet's practice on the way back to the UK via Roscoff. One vet speaks excellent English. 3 pets passport stamped (2 of the dogs needed the vet's worming tablets) total cost for all three was 48.60 Euro. Very pleased with them and next morning appointments.
Be the first to add a review
You can earn 5 points for adding a review to this listing!
Add a review
Edited: 24th April 2019. The details of this listing may have changed, and though the Driving with Dogs team do our best to confirm the accuracy of every listing, we cannot guarantee that the details are fully up to date and accurate. If you know that any aspect of this listing is incorrect, please suggest an edit to let us know.