Copthorne Vets, Shrewsbury, Shropshire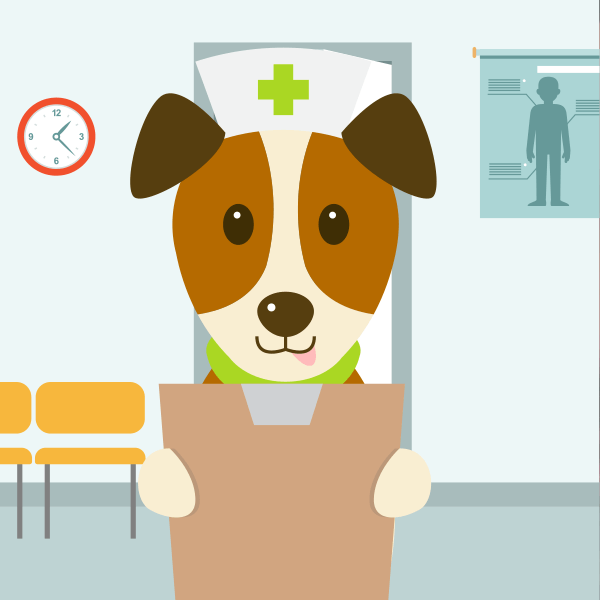 Description
A practice specialising in pet animals.
24hr Telephone Number: 01952 253963.
Open 0830-1900 Mon-Friday, Saturday 0900-1200, Sunday 0900-1000 (emergencies only)
Consulting times: Mon-Friday 9 – 11am / 2 – 3pm / 4 – 7pm (practice open all day), Saturday 0900-1100; Sunday 0900-1000 (emergencies only).
Be the first to add a review
You can earn 5 points for adding a review to this listing!
Add a review
Edited: 12th July 2019. The details of this listing may have changed, and though the Driving with Dogs team do our best to confirm the accuracy of every listing, we cannot guarantee that the details are fully up to date and accurate. If you know that any aspect of this listing is incorrect, please suggest an edit to let us know.