Great Vets in Stalham, Norfolk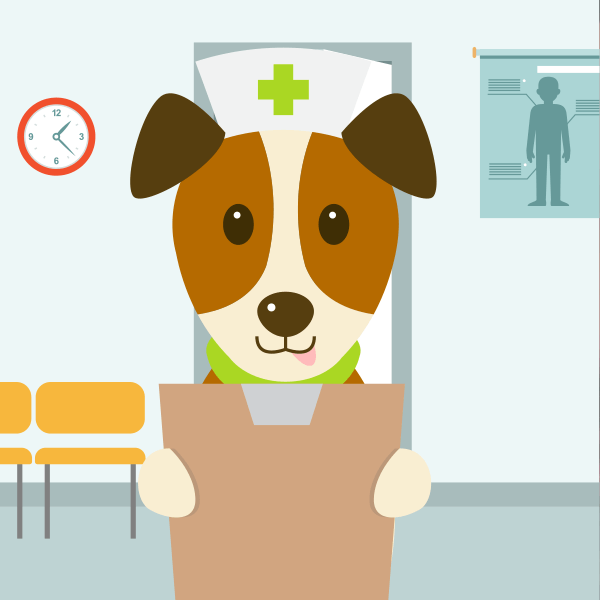 Description
I recommend this vet , having had cause to use them whilst on holiday.My dog ripped her dew claw, I rang the vet. As it was in the evening, he explained that the fee would be £190, and advised me to buy a 55p pack of paracetamol from Tesco instead, and to bring her on the Monday, which I did. They were friendly, punctual, covid safe, and it cost me less money than my own vet would have charged for the appointment, painkillers, and antibiotics. Great service.
Details
There are a few parking spaces on the front, but a car park immediately opposite.
Be the first to add a review
You can earn 5 points for adding a review to this listing!
Add a review
Edited: 13th August 2020. The details of this listing may have changed, and though the Driving with Dogs team do our best to confirm the accuracy of every listing, we cannot guarantee that the details are fully up to date and accurate. If you know that any aspect of this listing is incorrect, please suggest an edit to let us know.