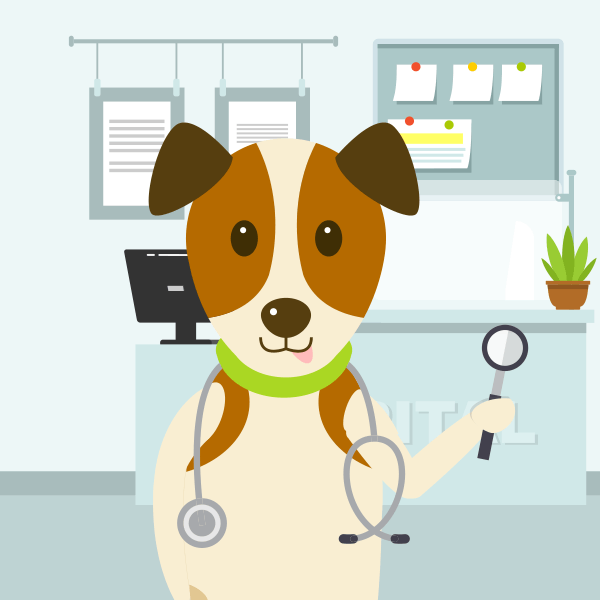 Description
If you're travelling to - or back to - the UK and using the Pet Passport scheme, your pet will need worming and tick treatment between 24-48 hours before you travel.
This has to be done by a vet, and the Pet Passport will need to have the vet's official stamp and details of treatment given. Without this, DEFRA approved ferries/trains/planes etc will not allow you to take your pet on board so it's important to get the timing, and the admin, completely right.
Please check the most recent regulations for pet travel at the official UK government website before you travel.
Premium Content
This listing is only available for Premium Subscribers. Sign up for a Premium account to view full details of selected listings.
Join Driving with Dogs
Already have an account? Great, Log in instead
Edited: 26th February 2019. The details of this listing may have changed, and though the Driving with Dogs team do our best to confirm the accuracy of every listing, we cannot guarantee that the details are fully up to date and accurate.