Peak Vets, Sheffield, Yorkshire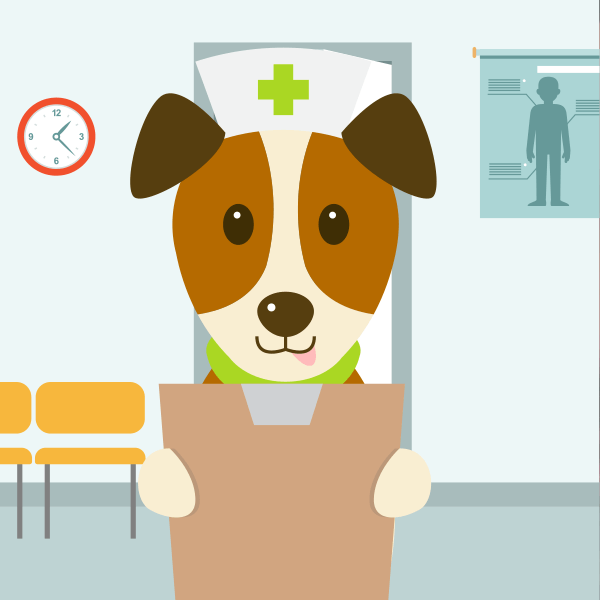 Description
First and foremost, we provide a friendly, caring service for your pet. We are open until 9 pm weekdays. We also open for routine consultations on Saturday and Sunday. We provide a 24 hour a day, 365 day a year onsite emergency service. This means that if you have an emergency, all you have to do is telephone us on the normal number, and you will be seen by your normal vet at our normal surgery, without having to travel across the town to an unfamiliar vet at an unfamiliar location. A qualified veterinary nurse lives on the premises so inpatients can be looked after day or night. We provide the highest quality of veterinary care. We are constantly investing in new equipment, including ultrasound, ecg, xrays and laboratory equipment to ensure we can provide the best care for your pet.
Be the first to add a review
You can earn 5 points for adding a review to this listing!
Add a review
Edited: 12th July 2019. The details of this listing may have changed, and though the Driving with Dogs team do our best to confirm the accuracy of every listing, we cannot guarantee that the details are fully up to date and accurate. If you know that any aspect of this listing is incorrect, please suggest an edit to let us know.