Priory Vets, Cardigan, Wales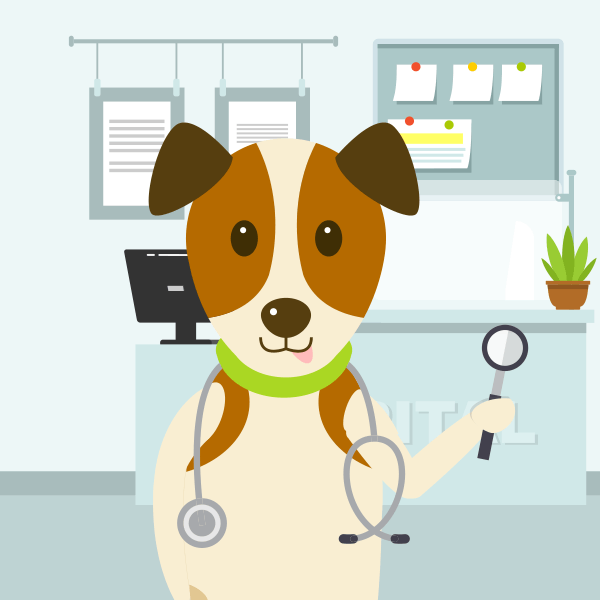 Description
Small animal vet in Cardigan.
All consultations by appointment only
Emergency number: 01239 612479
Report

review
debobrad
Pink
309 Points
Efficient and caring team of vets and vet nurses
Have used this branch regularly since we moved to the area...and always been happy with the care and attention all our pets have received whether it has been Out of hours or a routine appointment.
Edited: 12th July 2019. The details of this listing may have changed, and though the Driving with Dogs team do our best to confirm the accuracy of every listing, we cannot guarantee that the details are fully up to date and accurate. If you know that any aspect of this listing is incorrect, please suggest an edit to let us know.