St Emilion vet practice, France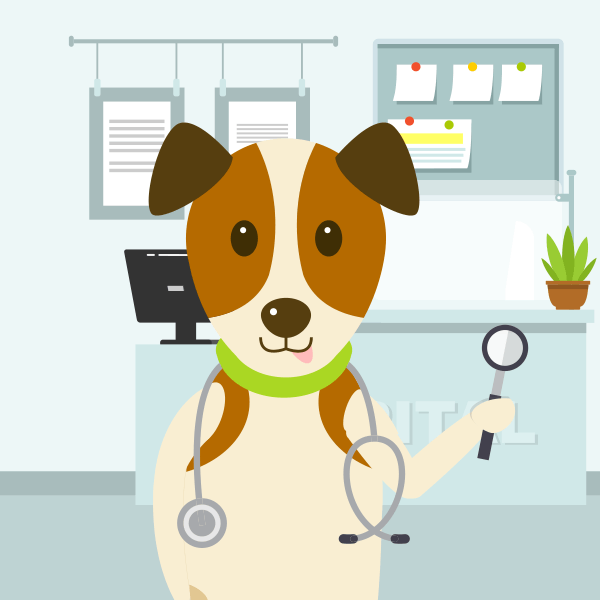 Description
Many vet surgeries in France have at least one person who can speak some English. Google Translate on your phone can be very helpful when you need to explain something complicated. Whenever possible, take your pet's existing medication to an appointment with you to help the vet continue your pet's care.
Requirements for dogs returning to the UK can be found on the UK government website.
Details
Open 0900-1200 and then 1400-1900
How to get there
On the D243 - Look out for the standout cow sculpture in the garden!
Be the first to add a review
You can earn 5 points for adding a review to this listing!
Add a review
Edited: 8th June 2022. The details of this listing may have changed, and though the Driving with Dogs team do our best to confirm the accuracy of every listing, we cannot guarantee that the details are fully up to date and accurate. If you know that any aspect of this listing is incorrect, please suggest an edit to let us know.