Veterinaire des Vignes, France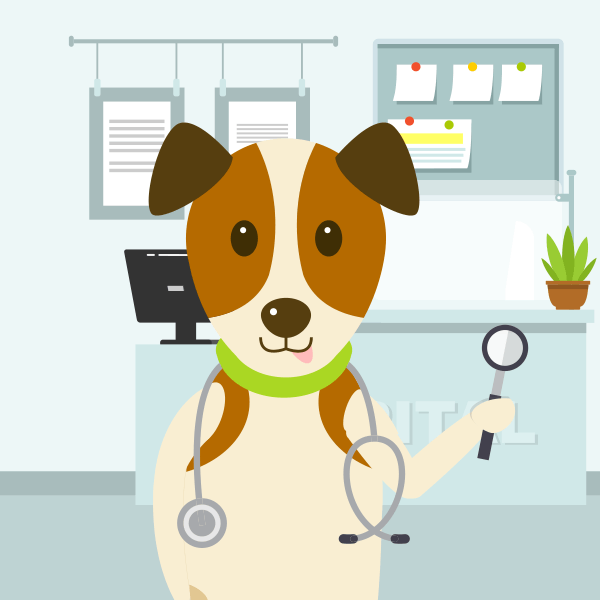 Description
Dr Provillard and his friendly team are recent arrivals in Pierrefeu but have been wonderful with our dog, Bunty.
Be the first to add a review
You can earn 5 points for adding a review to this listing!
Add a review
Edited: 26th February 2019. The details of this listing may have changed, and though the Driving with Dogs team do our best to confirm the accuracy of every listing, we cannot guarantee that the details are fully up to date and accurate. If you know that any aspect of this listing is incorrect, please suggest an edit to let us know.