Seaside resorts are bracing themselves for a surge of lockdown puppies and their little hoomans hitting the beach in 2021. Here are some reading suggestions to get the kids fired up for the staycation. And maybe even some quiet time when you're there!
The Seaside Puppy by best-selling author Holly Webb, perfect for fans of Magic Animal Friends and Animal Ark. Reading age 6-8 years.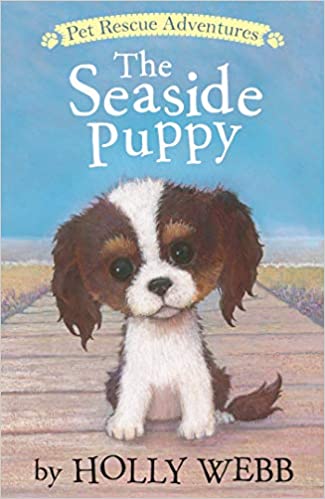 And for making new friends on holiday our junior reviewer recommends Dasher the Dog's Adventures. A heart-warming, moral tale of how friendship can blossom once you get to know someone – even if they are very different to you. Dasher is a pretty Terrier with love in her heart and wet paws. Her adventure takes her across the countryside where she makes some unlikely friends along the way. When she gets lost, these new friendships help her to find the way home.
On Kindle and paperback. Reading age 6-9. Good for reading aloud from 3 years.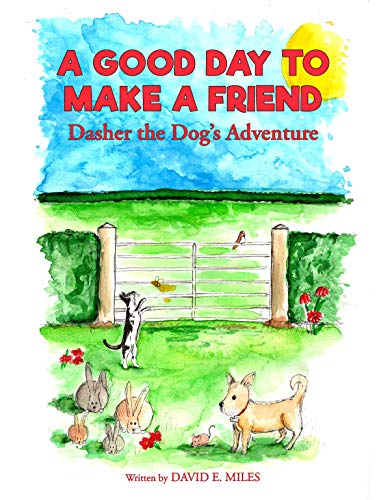 And last, but so not least, we've got The Disgusting Adventures of Milo Snotrocket. Essential reading if you're staying in a tent or small caravan.
Milo Snotrocket, the self-proclaimed master of bottom burping disaster, teams up with his little sister Brittney in their most disgusting adventure yet: curing their pup Pooters diabolical dog farts.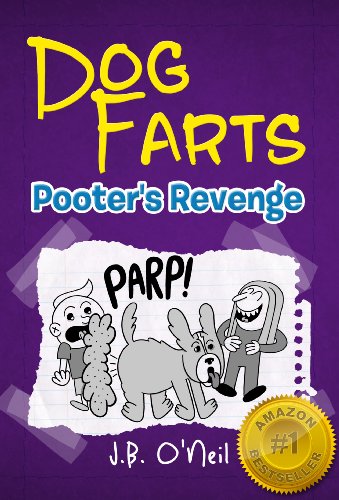 The title says it all! Suggested age range is 7 to 9 years. For a limited time you can download a FREE audiobook version of J.B. O'Neil's fart-tastic new book "Dog Farts: Pooter's Revenge." You and your kids will laugh out loud at funny sound effects from this latest addition to the #1 bestselling "Fart Books" series. Twice the farting fun!
Check out the UK's biggest listings of dog-friendly beaches on Driving with Dogs. We've got beaches with dog-friendly pubs, dog-friendly beaches with grassy walks for sand-sore paws, the best beaches for dog swimming, and dog-friendly pubs where you can pitch a tent or park the campervan.