Derbyshire may not be near the sea but there are still loads of places for dogs to enjoy a good swim. For hounds that love a healthy dip in clean, clear water, the Peak District is hard to beat. The following places are great favourites of the Driving with Dogs team.
Monsal Dale is an amazing spot for dog swimming. The valley is a place of great beauty and the river winds its way through fabulous countryside. There are plenty of places for dogs to get into the water safely.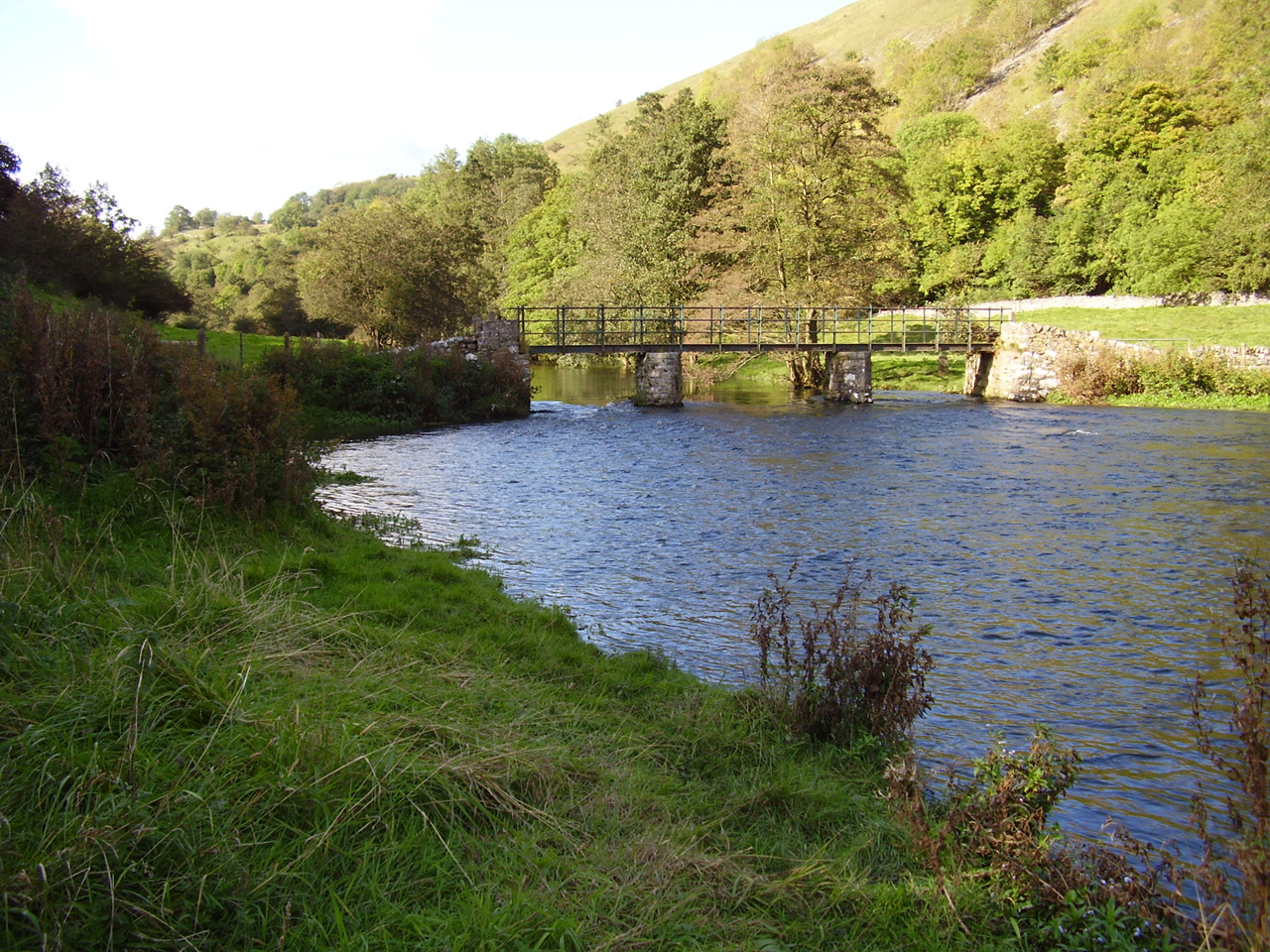 The best place to start is in front of the Stable Bar at the Monsall Head Hotel. There is a pay and display car park behind the hotel. Follow the path down into the valley to reach the river and walk with the water on your left for the best swimming places. It is a bit of a clamber on the way back, but it is well worth it and the cafe or ice cream van at the top are very welcome.
Another spot we love is in Lathkill Dale. There are loads of places for dogs to swim here and the water can be amazingly clear and blue. There are plenty of ducks but they never seem surprised when they are joined by water loving hounds.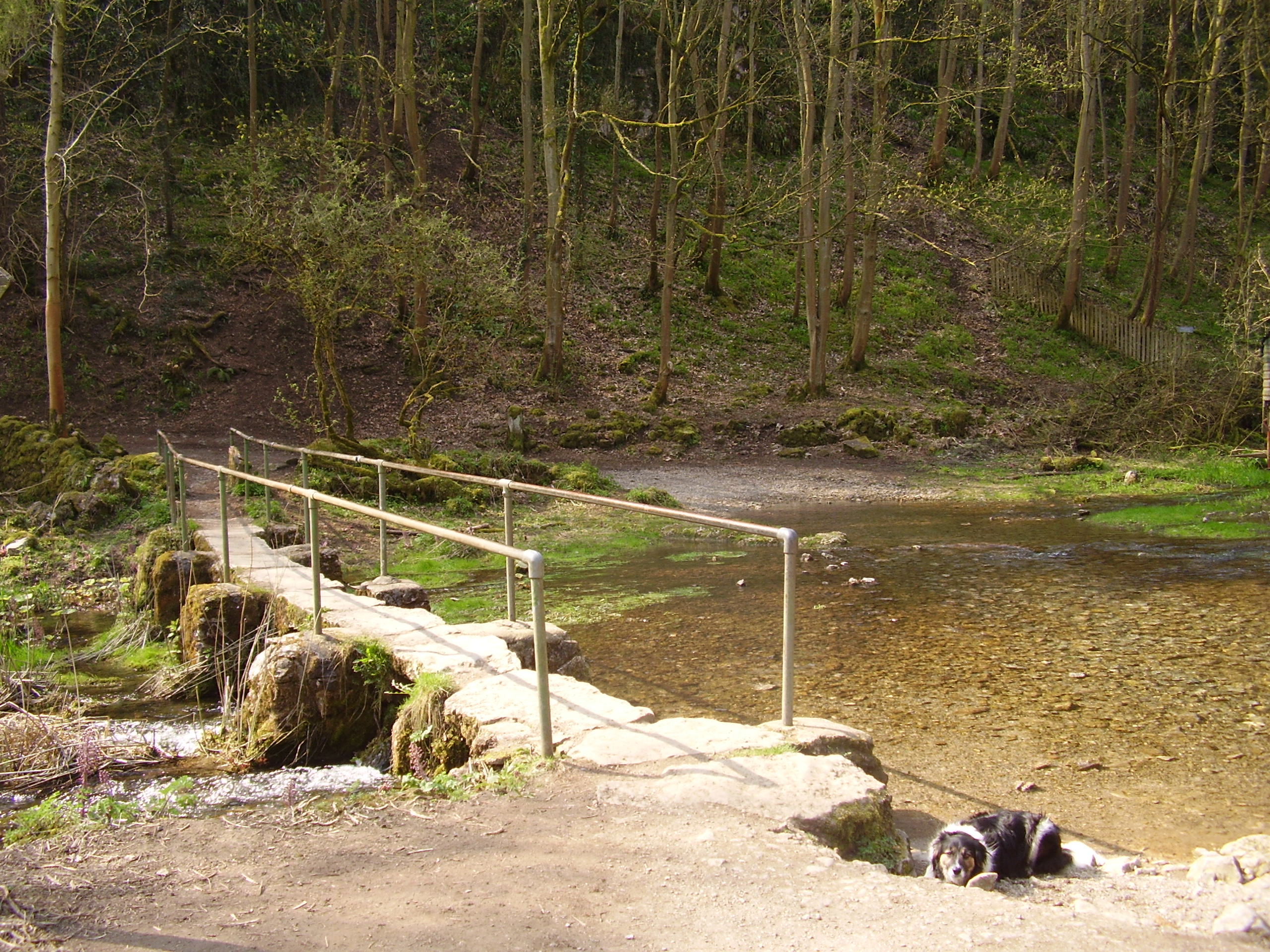 There is parking on the road at the bottom of Lathkill Dale (satnav coords 53.1874, -1.6841). If you fancy a good walk, you could park in the P&D car park in Over Haddon and walk down the road to reach the river. There are plenty of places to get into the water in either direction, but the best beaches are found by turning left. The Lathkil Hotel in Over Haddon is dog friendly and the views are fantastic.
To find out more about dog walks in the White Peak check out the listings here on Driving with Dogs. If you're looking for walking holidays with dogs, the Explore by Paw group on Meetup organises guided group walks.
A book that we have found helpful and easy to follow is Countryside Dog Walks: Peak District South For more walking books and routes, check out the Driving with Dogs bookshop.