An outdoor museum is ideal for families with dogs. While the kids take in something educational the dog can enjoy some top class sniffing in a calm environment.
There's a mix of old buildings and interesting objects from around the rural West Midlands and beyond. Plus, they have the National Collection of telephone boxes. So you can go inside a real Tardis. We did, but it was quite small for two and the dog.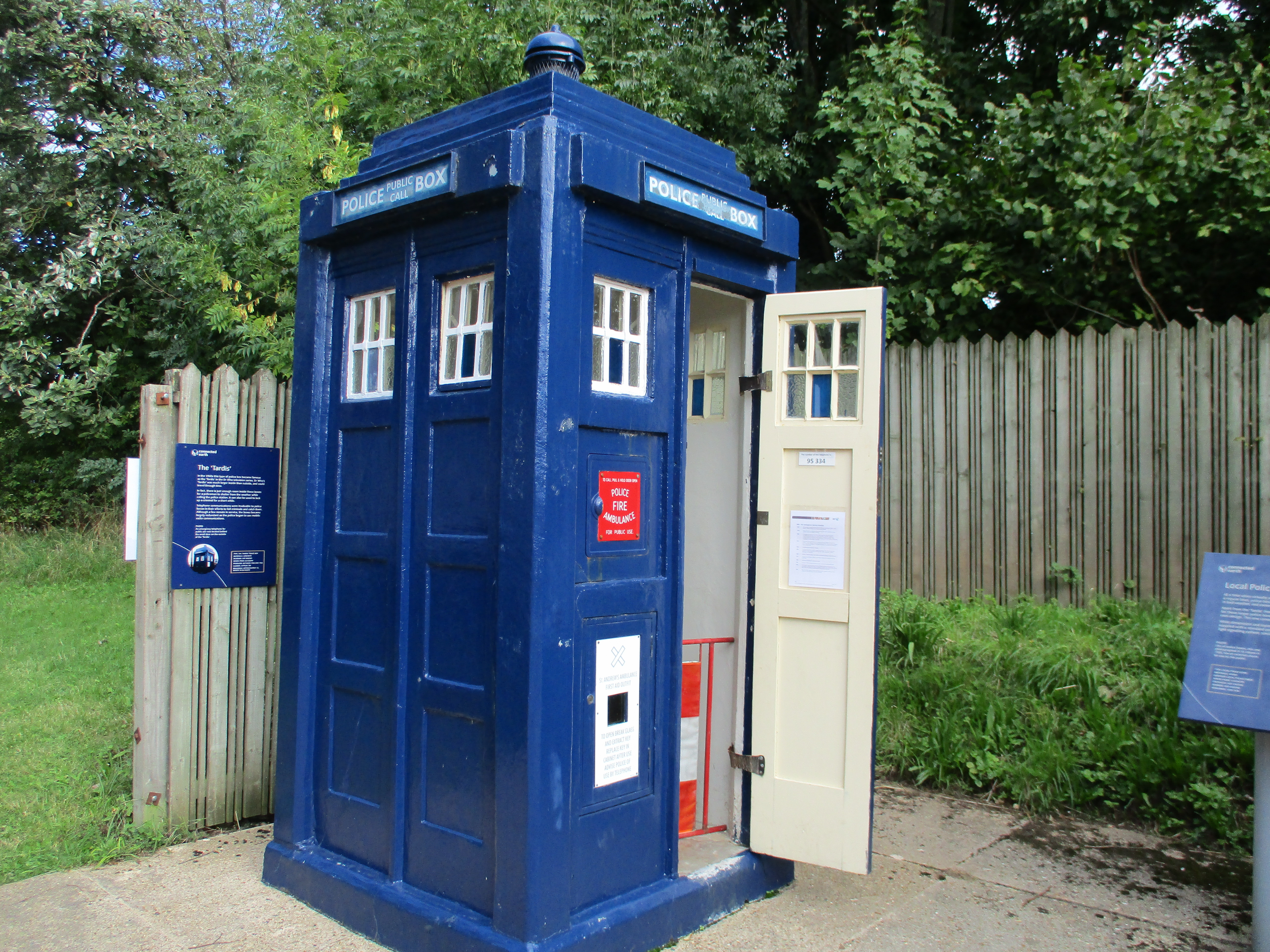 We particularly enjoyed going into the Yardley pre-fab home, looking 50s style spick and span. And the puppy was as baffled as we were about the usefulness of an extremely cramped Anderson bomb shelter.
The museum is in 17 acres of grounds and picnic tables and seats are placed in shady spots around the site. Dogs have to be on lead, so it's not the place for a full-on doggie romp. In hot weather or for calm pooches this is a very relaxing place to come.
Tea and cakes are available from the Edwardian tea rooms (no dogs inside).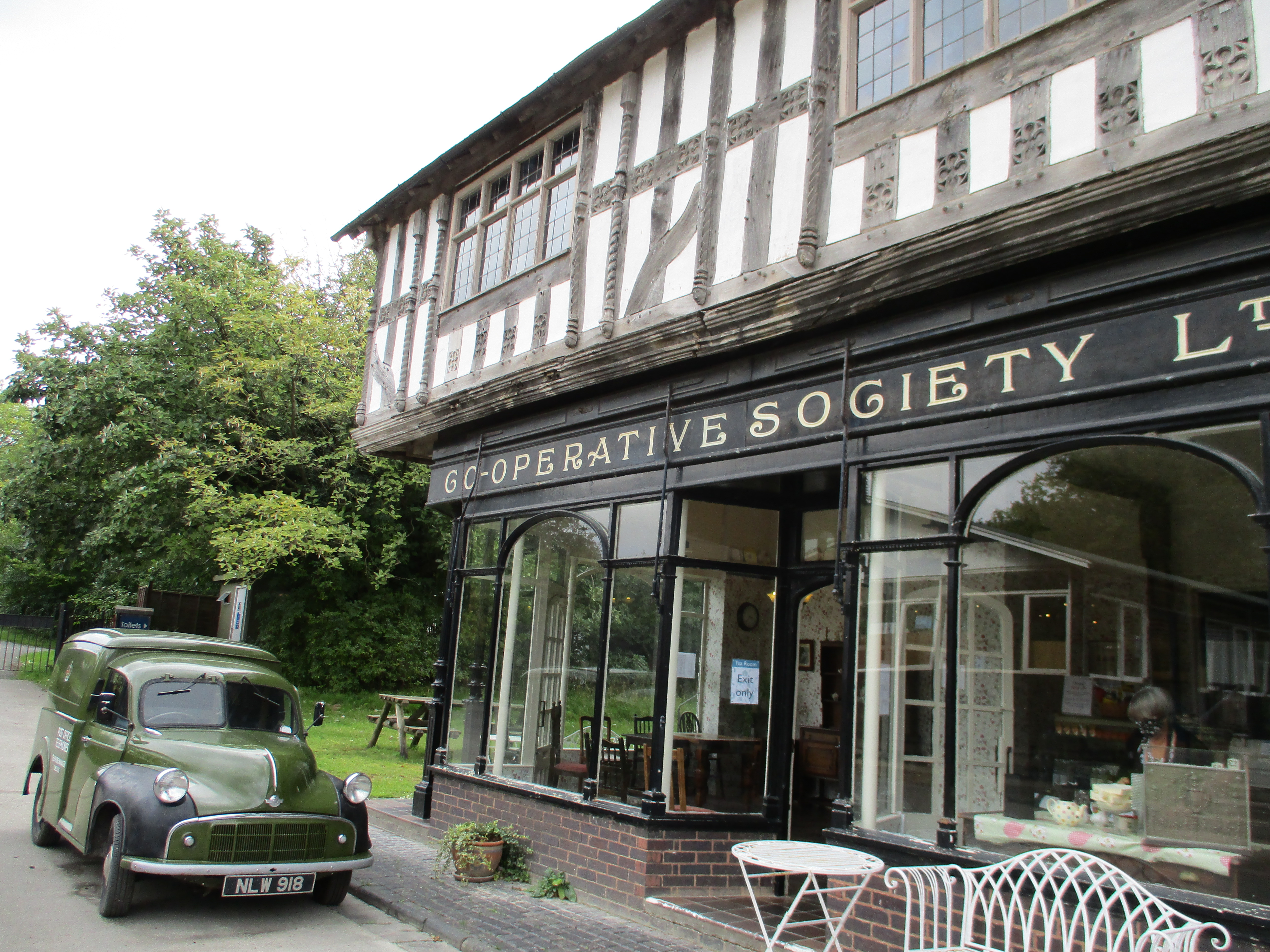 Definitely worth a visit over half-term and a delight for kids of all ages.
Useful to know
Getting there Avoncroft Museum, Stoke Heath, Bromsgrove, B60 4JR. Opening hours are seasonal so always check online before planning a visit. Entry charge various different prices, check online. Access hard paths over most of the site, some steep slopes with uneven surface. Large car park and no height restrictions. WCs and refreshments.