We've sniffed out some of the best doggie outfits that are just the trick to get your pooch in the mood for Treats this Halloween.
Here's the cutest of Pumpkin coats in soft fleece material. Sizes fit up to medium-sized dogs with a back length measurement of up to 35cm. It's just £14.50 plus P&P from Amazon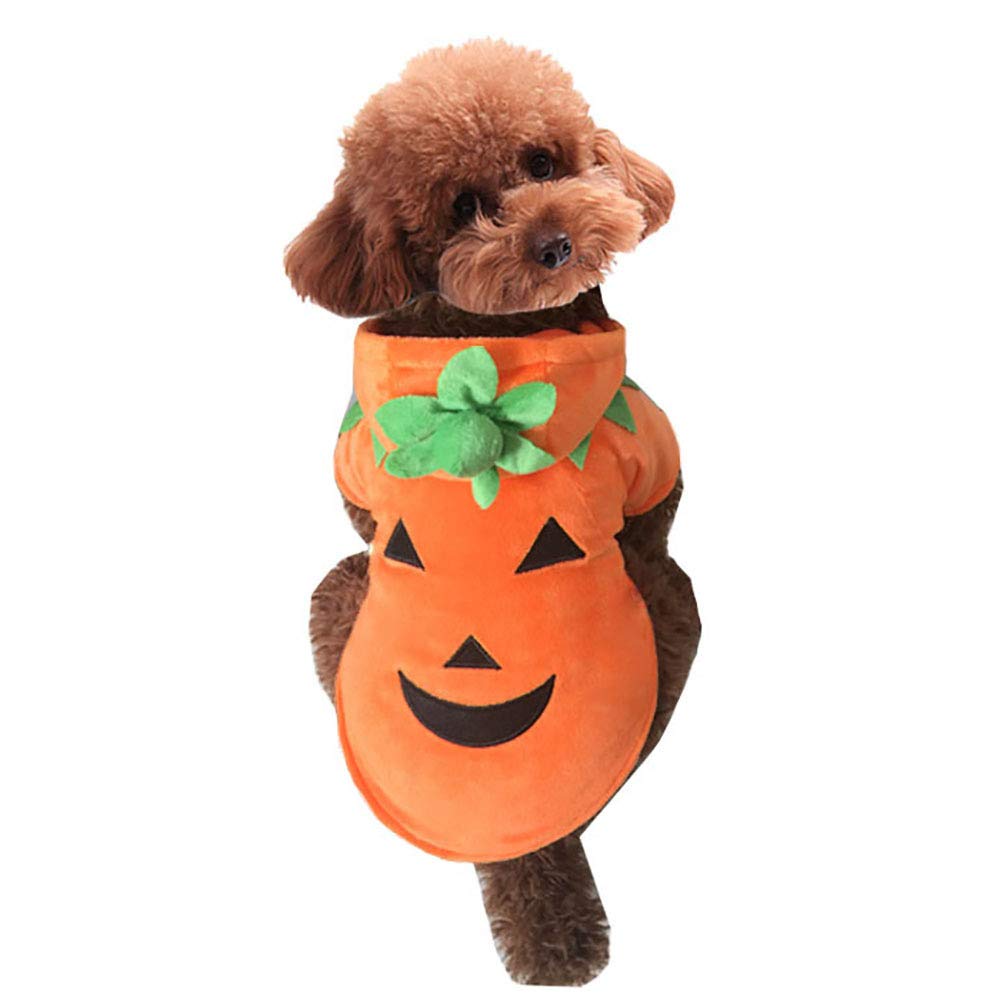 Ideal for dogs who hate dressing up, but still want to join in the fun is this Werewolf in Training bandana. This is good for dogs of all sizes, up to Newfies and Leonburgers. The fabric is good quality cotton fleece and the fastenings are well-designed for dog safety. Price is £6.99 plus P&P from Amazon.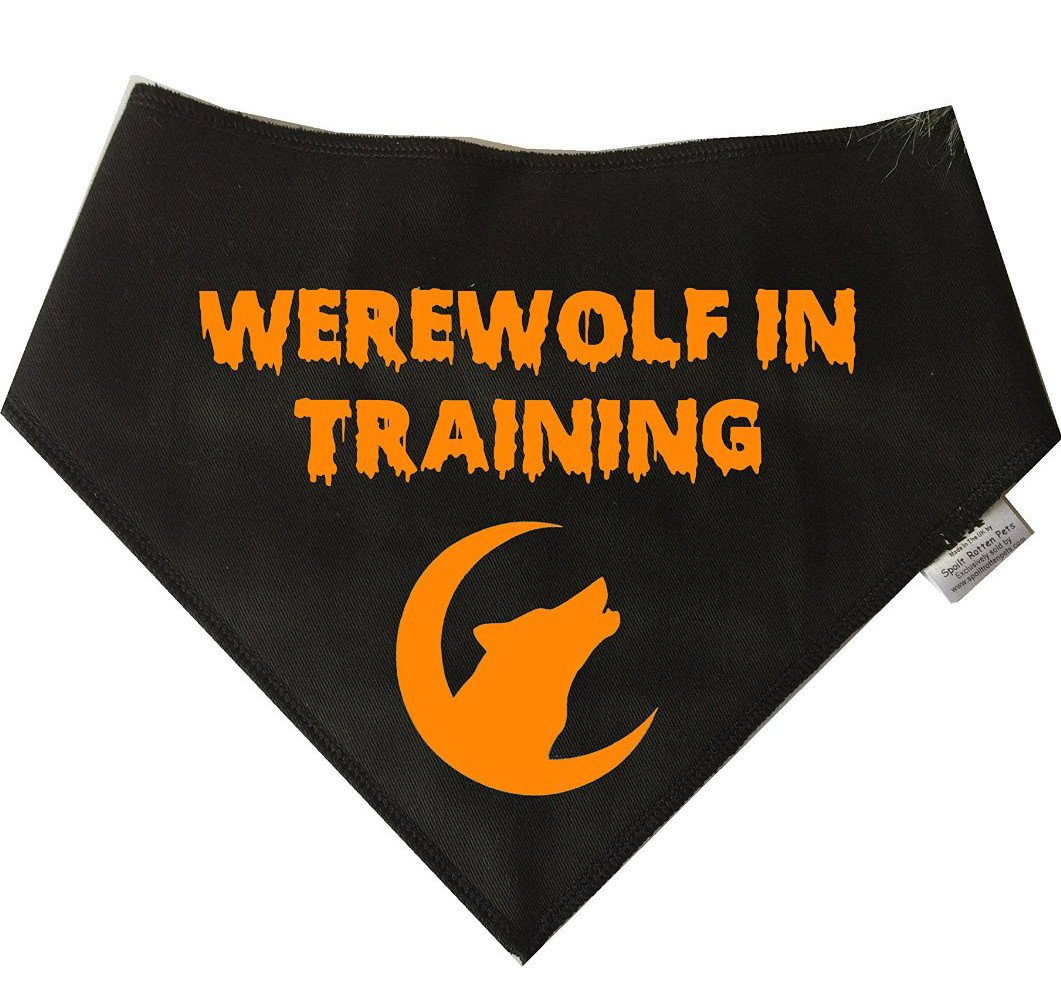 If your kids are starting at Hogwarts soon, this doggie Wizard/Witch cape and hood is bound to be a winner. Prices start at £8.99 plus P&P from Amazon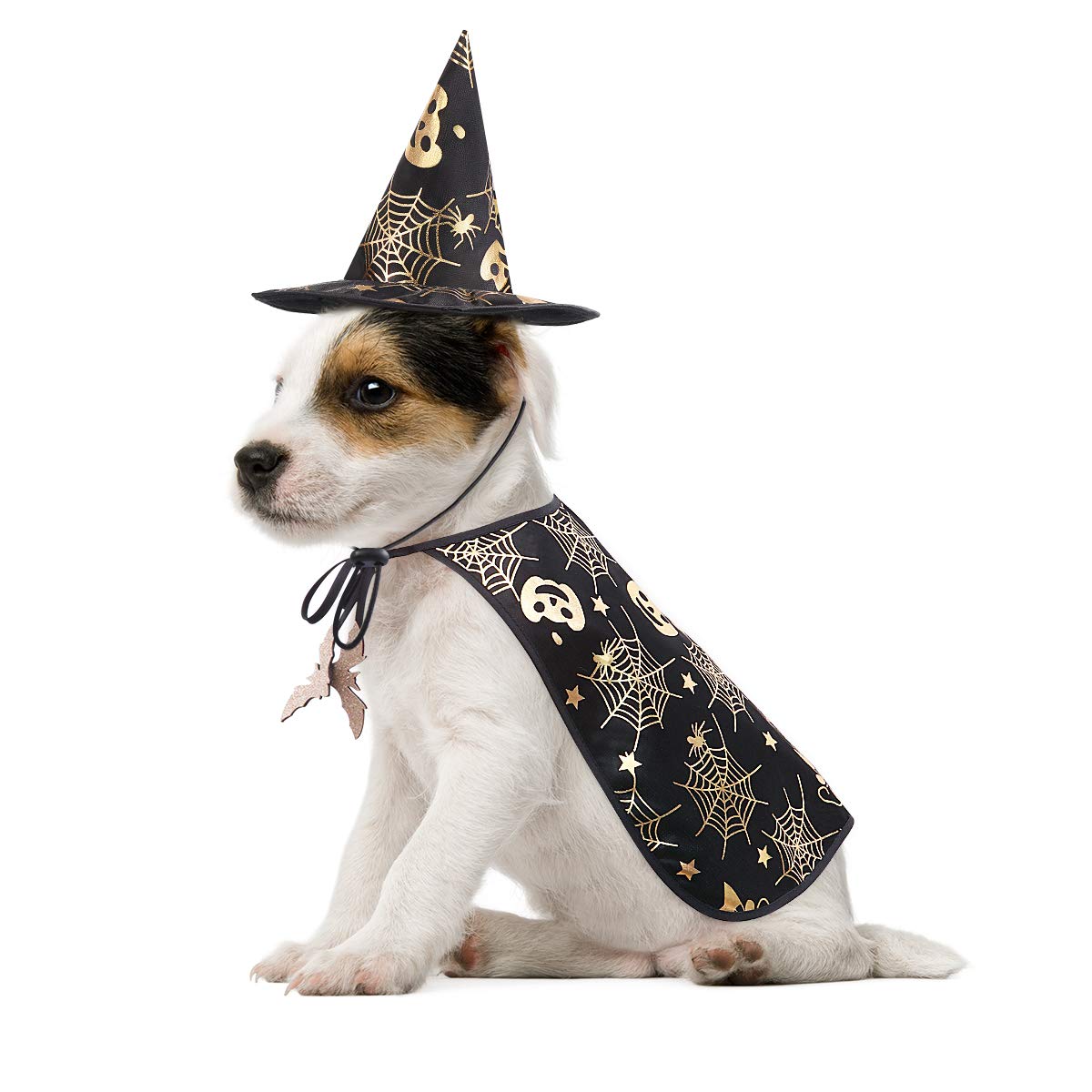 Ideal for small dogs wanting to put in a short and haunting appearance is this cotton Ghost T-Shirt. Suitable for miniature dog breeds only. 4 sizes, priced at £2.95 plus P&P from Amazon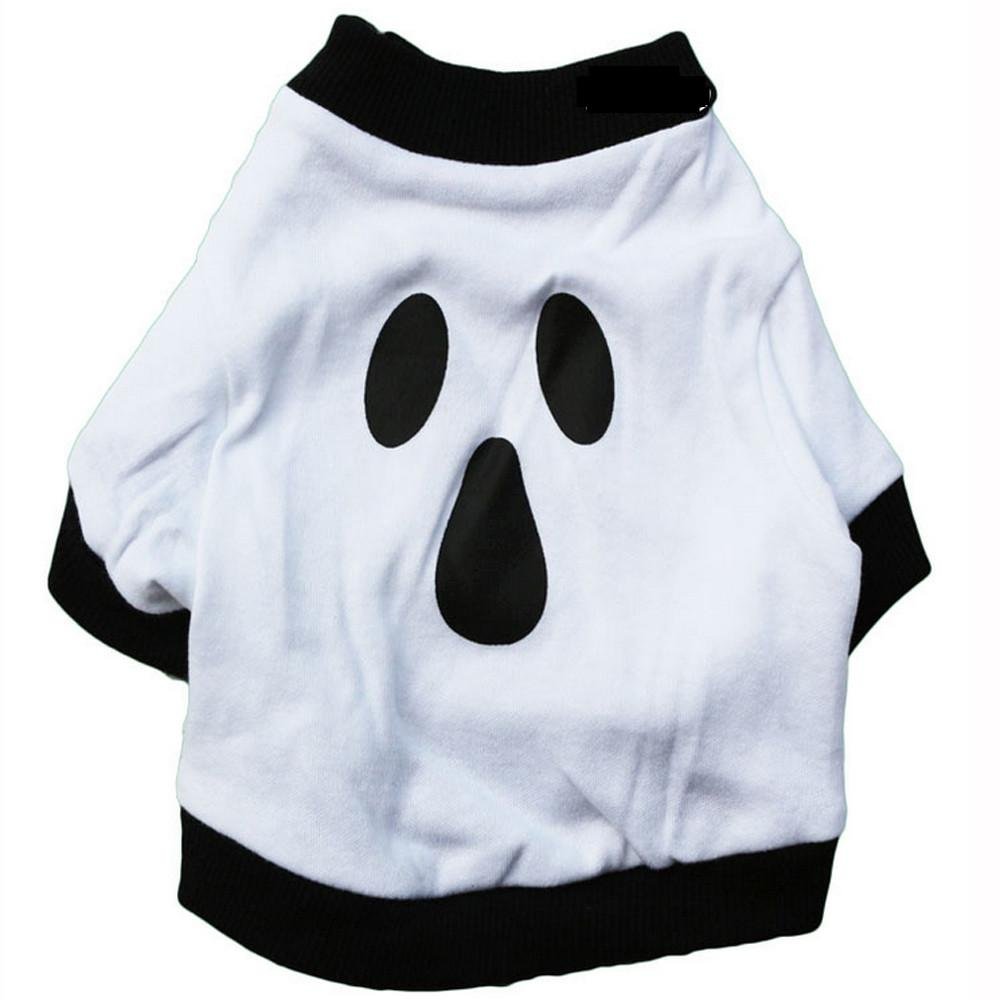 And finally, Jem loved this cheeky colourful collar accessory. It's great fun and pawfect for dogs who don't like wearing warm outfits. Available in three sizes from just £2.92 +P&P from Amazon.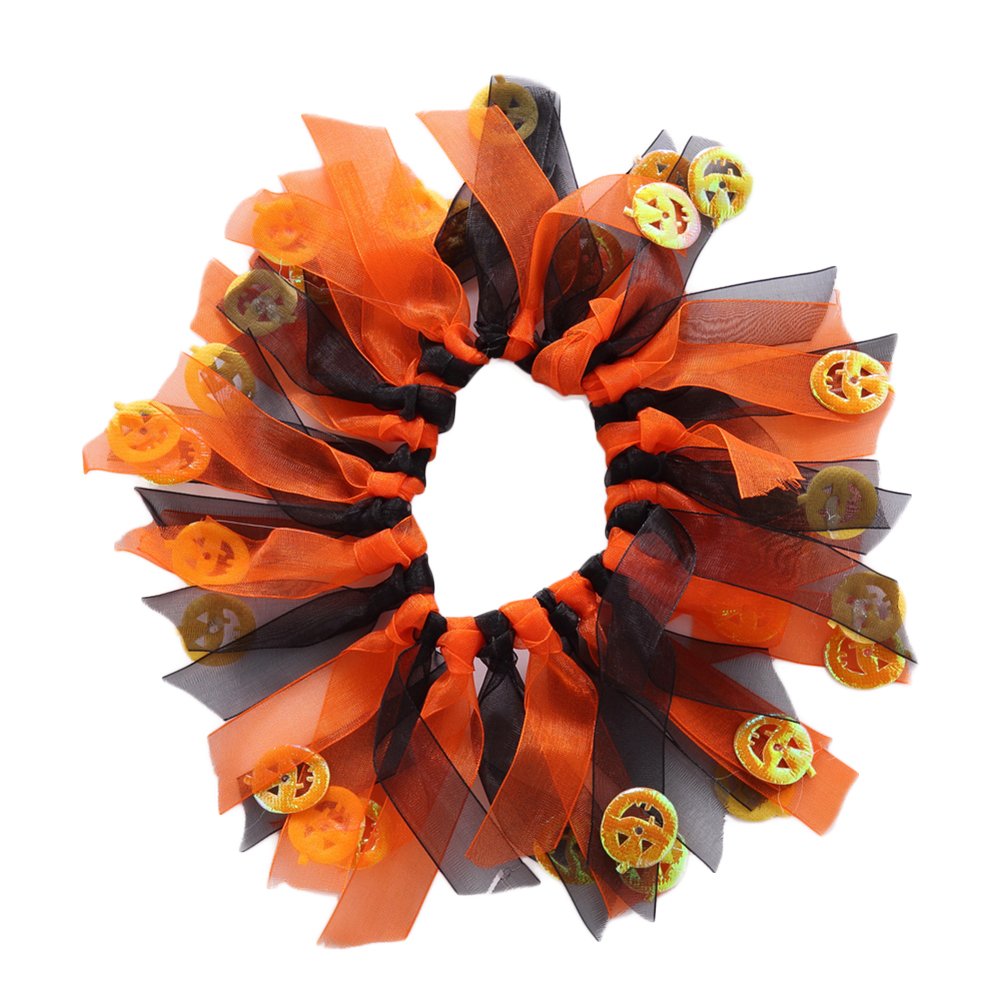 Remember, not all dogs like dressing up so never force a dog to wear clothes and accessories if they don't like it. And take care to choose outfits that make your dog feel happy and confident, and not something that makes people laugh at him or her.