Dogs really are a man's best friend and if the lockdown has taught us anything, it's that we appreciate our furry friends more than ever before. They've been our true companions. So, if you're looking to give them a special thank you, why not pamper them at home?
Helpfully, a Pamper Your Pet at home guide has been created by Sainsbury's Bank which includes lots of treat suggestions which are sure to get tails wagging!
Luxury dog treats!
Why not give luxury dog treats a whirl in your own kitchen? Using ingredients, you'll likely have in the house already, including yoghurt and rolled oats, you can easily make 30 delicious treats for your pup to tuck into.
Recipe for homemade dog treats
Making dog treats is easier than you might think. You can whip up luxury treats with minimal effort with our recipe for no-bake dog treats. All you need is 125g plain yoghurt, 250g natural peanut butter and 270g rolled oats.
1. Whisk the yoghurt and peanut butter together until it forms a paste.
2. Add the oats slowly, making sure that they're fully coated and no dry spots form. You'll be left with a heavy mixture.
3. Scoop out bite-sized pieces with a spoon and roll into balls – you should be able to make around 30.
4. Put the balls on a flat tray lined with baking paper.
5. Pop them in the fridge for an hour to chill and set - then it's time for your pup to tuck in! These treats will last between 7 and 10 days when stored in the fridge.
Doggie birthday?
For extra special occasions, there's a dog-alicious recipe for peanut butter & carrot cupcakes. We know a few furry friends who would love this!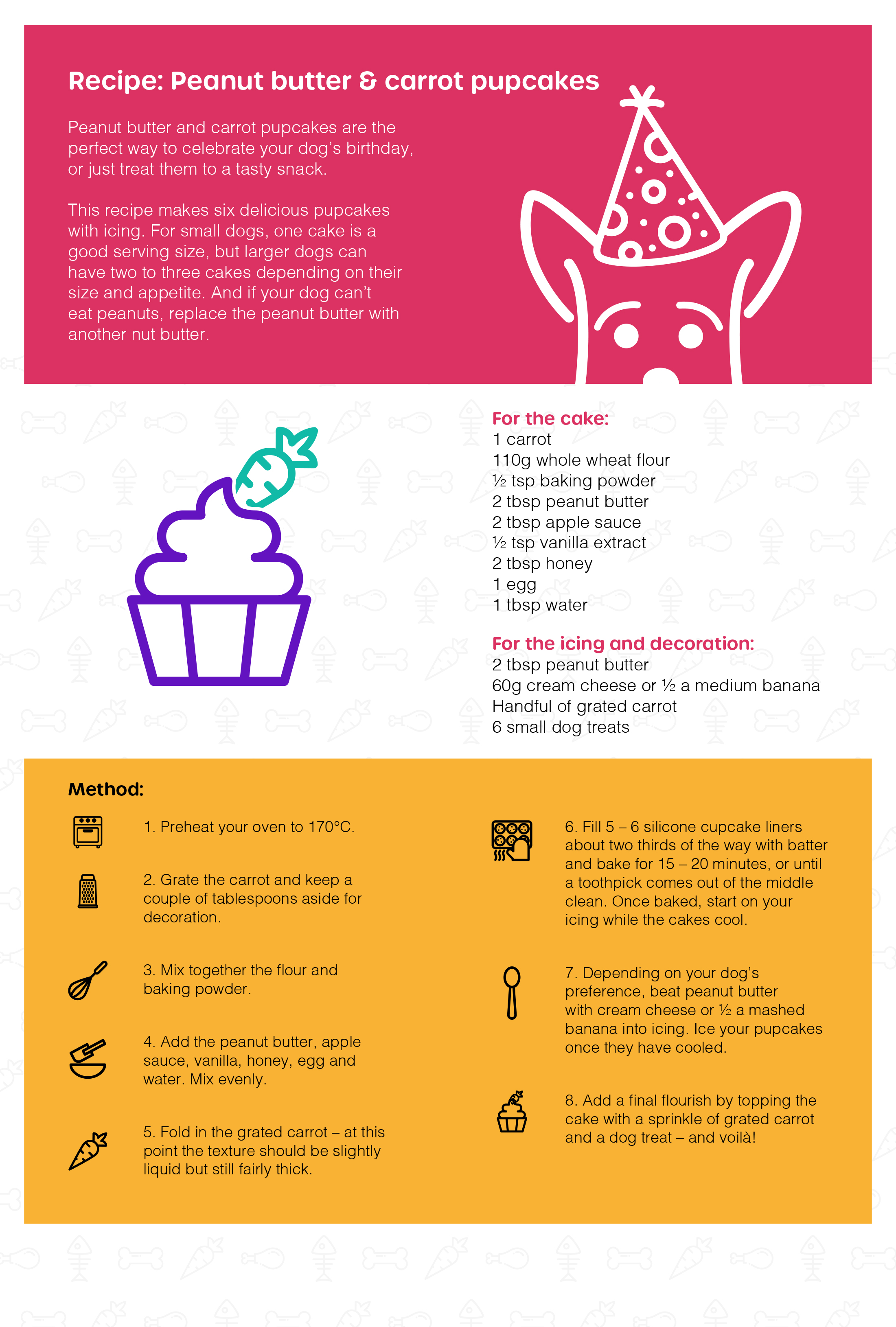 We can wait to give some of the recipes a try.
BBQ & a dog-friendly beer?
Whilst alcohol isn't safe for dogs, the guide recommends a range of pet-friendly booze options for your furry friend to indulge in and enjoy alongside their family in the garden as the sun shines. Lovely.
Or, you might want to treat them to a thoughtful gift. Why not think about some of these options?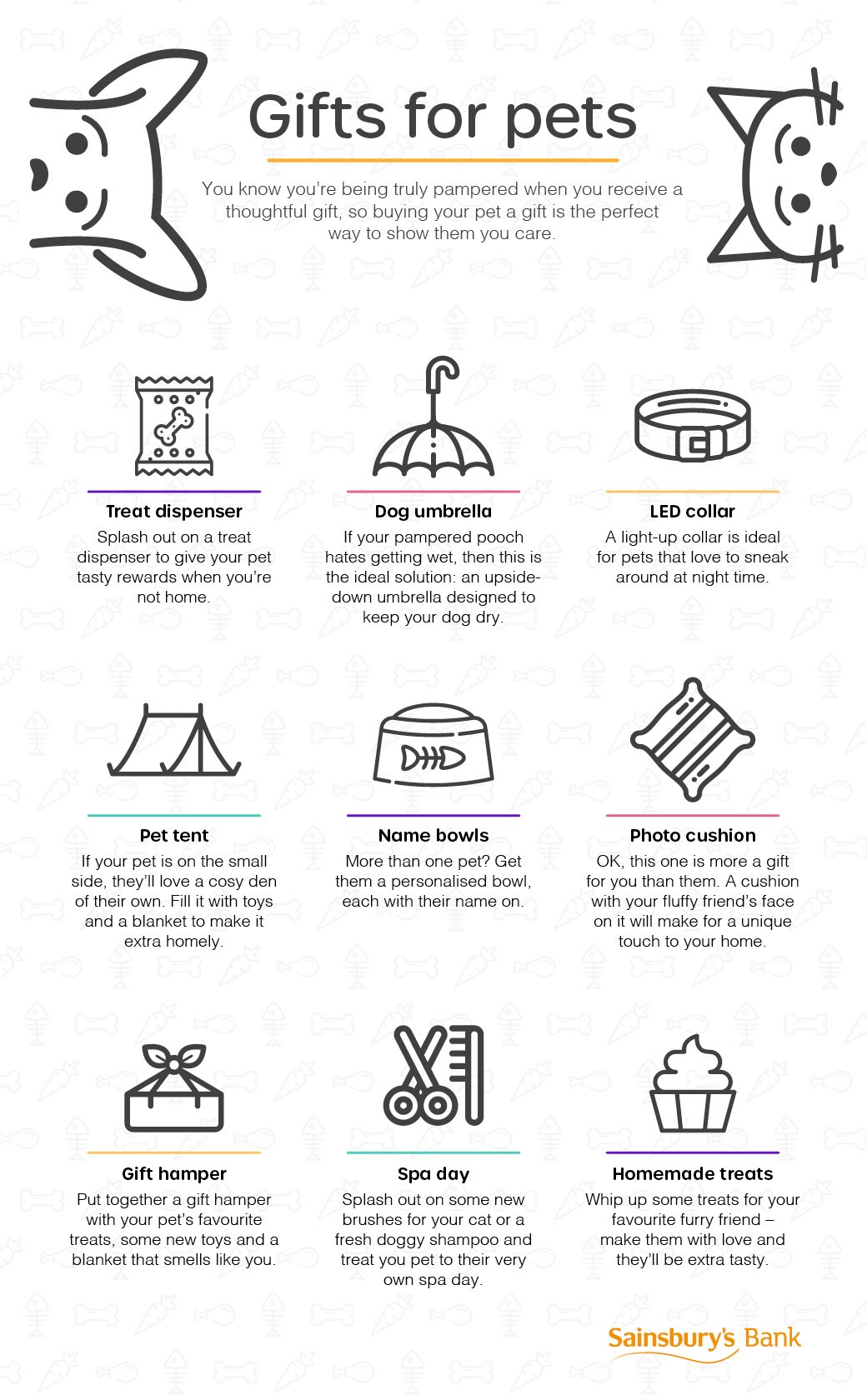 Check out the Pamper Your Pet guide to get started.