Dogs really are our best friends. They help us to celebrate when we're happy, support us when we're down and help to keep us going on all of the days in between! We couldn't be without them.
That's why that when it comes to choosing a puppy, it's important that you're choosing a puppy that's right for you and a pup that will fit into your lifestyle and family circumstances. Afterall, every dog deserves it's forever home! It's a process that's worth getting right first time for everyone.
So, if you're planning on adding a pup to your family (and in celebration of National Pup Day this week), it's worth asking yourself these questions:
· Are you ready to commit your time to a pup?
You could say that pups are a bit like having a new-born baby. They need your support in every single way. They need you to feed them, walk them, train them and help them navigate right from wrong to help them grow. Puppies are super cute when they're tiny but they grow-up and some pets can live for 20 years or more.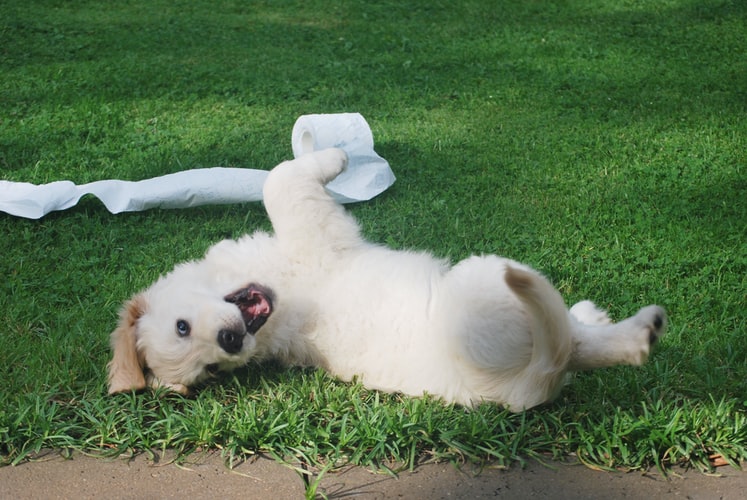 · Which breed is right for me?
From working dogs to toy dogs, there's lots of different breeds to choose from. You might be looking for a breed that is best for a family with young children or be looking for an energetic breed to go hill walking with. Think about your access to outdoor space and if you already have pets and how a new addition will fit in. Do your research to best understand which breed is going to align best with your lifestyle and circumstances. This Pawfect match tool can also help to educate you on the different types of breeds available.
· Are the costs of owning a pet what I'm expecting?
Purchasing your pet can be expensive but in addition to this, you will also have to consider insurance, food, equipment, veterinary visits and any regularly dog grooming your pup might require. Some breeds are also known to be aligned with certain health issues which could add to cost's over your pet's lifetime.
· Am I willing to take my pup out for walks, no matter the weather?
Exploring new walks, meeting other pet mums and dads, and getting lots of fresh air are just some of the added benefits of having a dog in your life. Making sure you're willing to walk your dog regularly, no matter the weather conditions beyond your front door is essential. Every dog needs it's exercise regardless of the size of its little legs.
· Is a pup right for me or should I consider a rescue dog?
With so many pups and dogs still on the look out for their forever homes, often people will explore the possibility of a recue pup or dog as part of their research. Some dogs at rescue centres may be older in age but young at heart and have lots of love and affection to give. Sometimes puppies are also available. Going onto a dog rescue home's website and finding out more about a dog's life to date and their likes and dislikes is a good starting point to better understanding if you would be a good match.
Getting a new pup offers up an exciting new chapter in life. If you're thinking of bringing a pup into your home, then we wish you the best of luck in your quest for finding the perfect pet for your home!