The Beaches of Wales is a complete guide to every beach and cove around the coastline of Wales. Complete, Not a selection. Not a collection of the 'best of'. This is a monumental labour of love, or obsession, or probably both by a man determined to record each beach around this long and quirky coatline.
For every beach and cove you get a professional quality photo and description of over 500 beaches. Nothing escapes the eye of Alastair Hare on his mission to create his compendium of coastal joy for the holidaymaker and resident alike. It's a big fat tome at well over 300 pages of quality paper and 500 beaches and worth its weight in pound coins - just seventeen of them.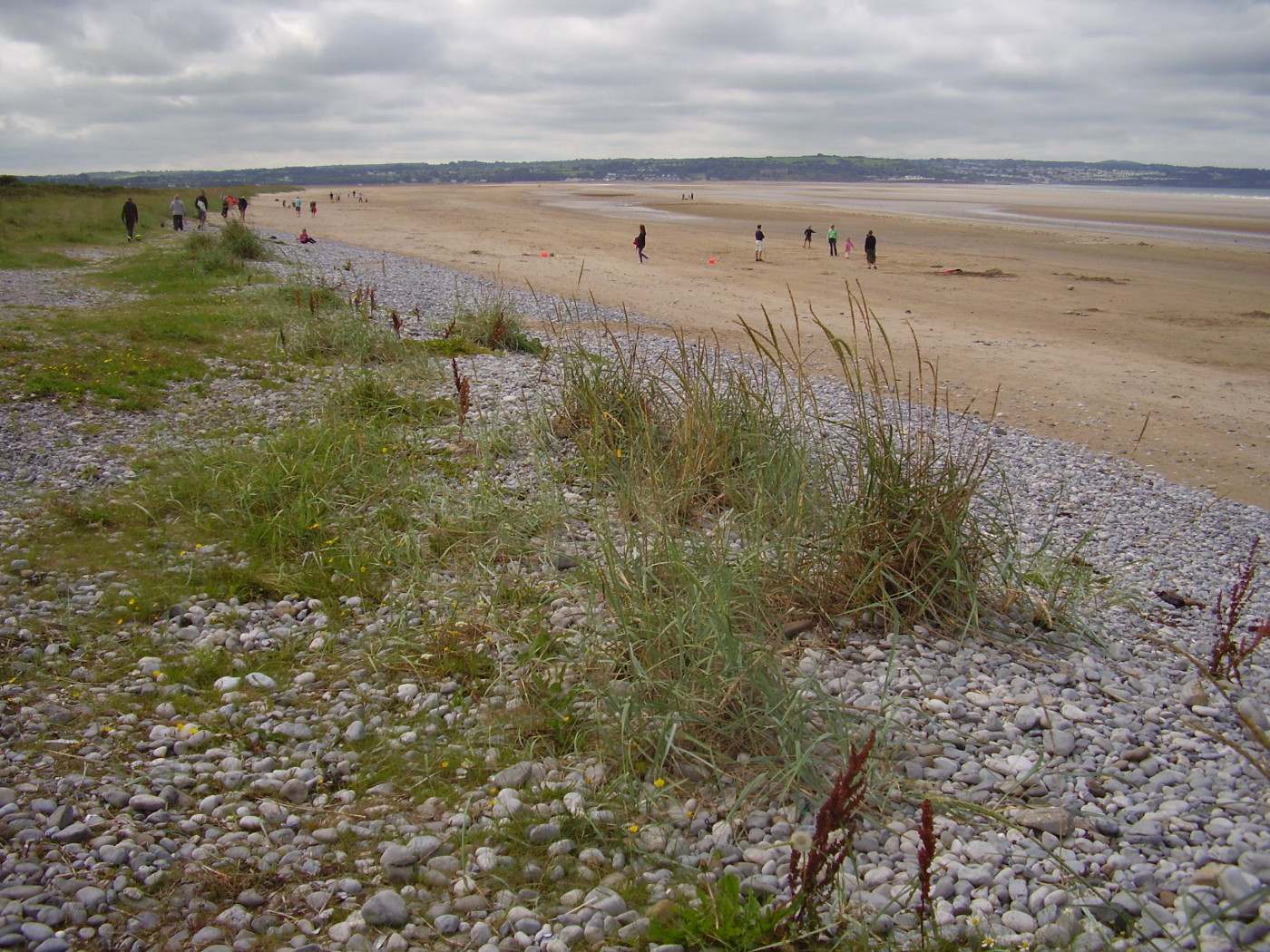 Every single holiday cottage owner, hotel and B&B in Wales should be getting hold of a copy of 'The Beaches of Wales' for their customers, and chaining it to the sofa! If you spend any time in Wales with your dog, then you will love leafing through the book in the winter and planning dog-friendly holidays for the summer. There's something there for anyone with a dog or kids, motorhomers, campers, surfers and walkers to enjoy.
Alastair Hare has spent seven years compiling this book. He's a keen surfer and distance swimmer, and has completed nine summer seasons as a lifeguard on the beaches of Pembrokeshire and Carmarthenshire. His passion for beaches has led him to seek out and explore every accessible beach in Wales and he has been permitted access to some beaches which are normally off-limits to the general public.