Pet Appreciation Week runs from 6th – 12th June and while we doting pet owners appreciate the joy and happiness our furry friends bring to our lives each and every day, it's sometimes nice to take a step back to make your pet feel extra loved. Pet Appreciate Week provides the perfect opportunity to do just that!
So, if you're looking for fresh new ways to treat your pet, have a look at our tips for inspiration:
1. Get those toes and paws sandy
Your dog will thrive on having its routine of familiar walks, mealtimes and play time, but there's not many dogs out there that don't love to run about an empty beach, stretch their legs and flip some sand into the air.
Take some extra time out of your day or weekend and take your dog to your nearest beachscape, or one further afield if it's your usual walking spot. Make it extra special by taking a picnic or snacks for each of you to enjoy after your sandy stroll.
2. Take a day trip
When was the last time your pooch ventured further than your local park or field? If you're planning a day trip or staycation somewhere, then this might be the perfect time to take that break. Country parks and estates are often dog friendly and offer the ideal landscape for leafy, breezy walks and ball or frisbee play. If the sun shines, then find a nice shady spot to enjoy an ice-cream and to give your pet a cool drink of water.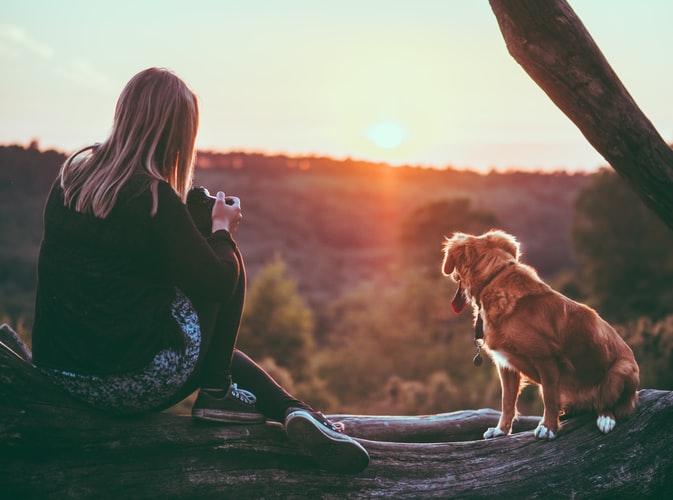 3. Enjoy delicious dog-friendly treats
Special occasions call for special treats. Rather than reward your pet with his or her usual biscuits, you could treat your pup to some pawesome homemade pupcakes with carrot and peanut butter to make the perfect healthy delight!